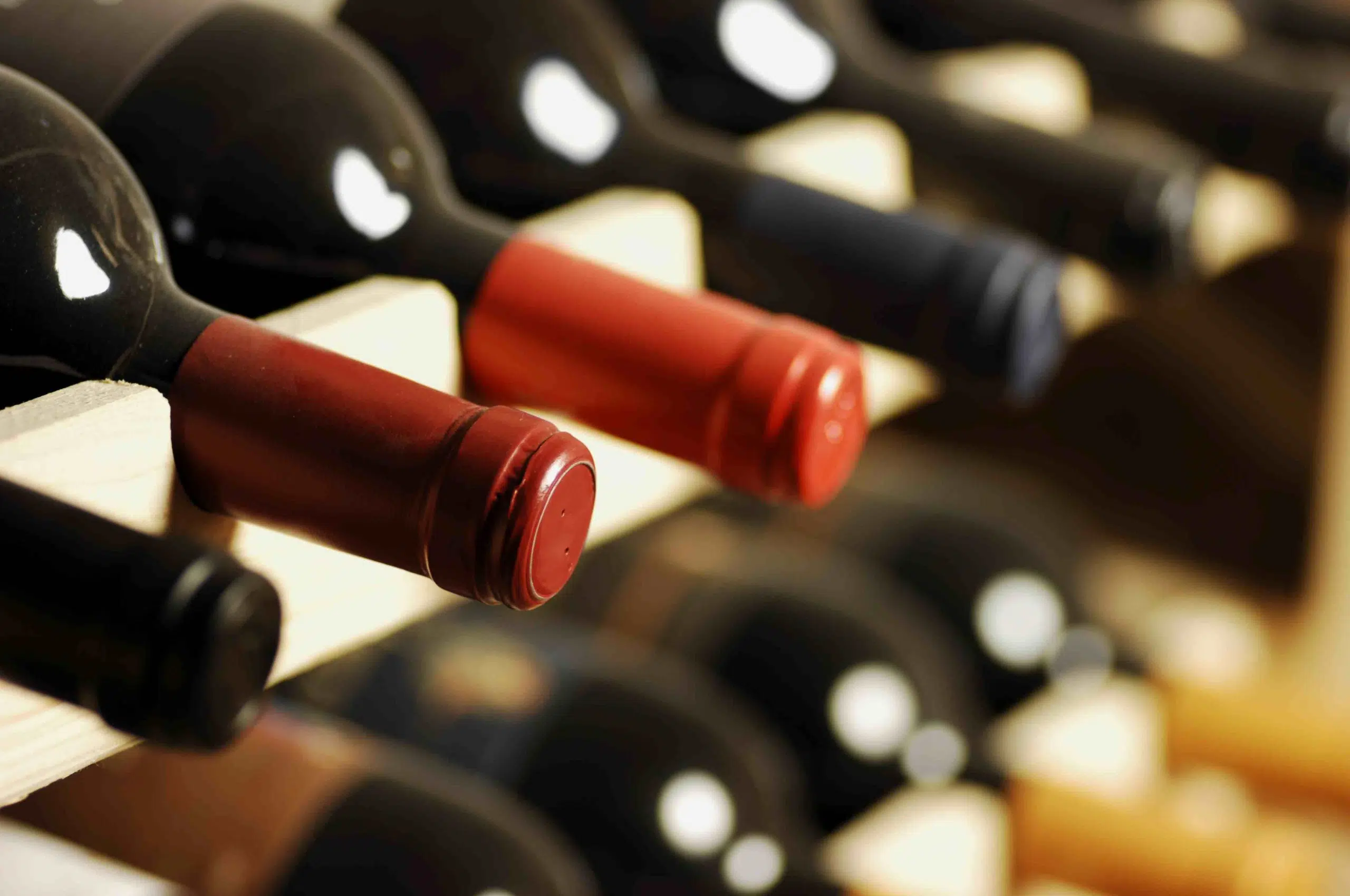 B.C. Wine Institute is hoping the recent conflict between B.C and Alberta's Premiers is resolved soon, as British Columbian wine imports to the neighbouring province have been stopped.
President and CEO of the B.C. Wine Institute, Miles Prodan, says the situation is 'a political football' being tossed back and forth.
"It is the first shot in a trade war, I've got to say. You know, I think picking, obviously a high profile industry like the B.C wine business, but really, in the scale of things, it's pretty small. It's high profile, it gets people's interest, but it more just positioning I would say."
Prodan says, 30% of all wines sold in Alberta come from B.C, amounting to about 160 million dollars worth of retail value.
"It has to do with pipelines, and the rest of that, which have nothing to do with our industry, so we're just caught in the crossfire. It's harmful and the long term effects can go on for a long, long time."
Prodan adds, not every Kamloops area winery exports to Alberta, but some may see some financial impact from this.