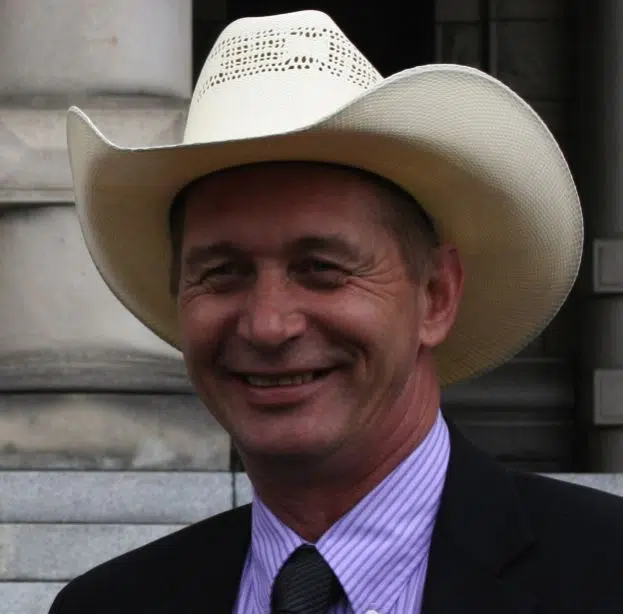 B.C Cattlemen's Association are watching the battle between British Columbia and Alberta's Premiers closely, as the question of whether the cattle industry is next for import blockage arises.
General Manager Kevin Boon says, it's certainly caused some concern.
"We feel that this doesn't constitute a reason to go to a trade war on either side. They need to be sitting down at the table and resolving any disputes otherwise, without bringing in some of our other commodities."
Boon says, the beef industry between the two provinces is so closely linked that it would certainly hurt both B.C and Alberta.
"We export out of province, between 85 and 90 % of our beef. Some of it does goes into to the U.S, but we have to import it back in as processed product."
Boon adds, it's easy to get beef out of province because the infrastructure is already in place.