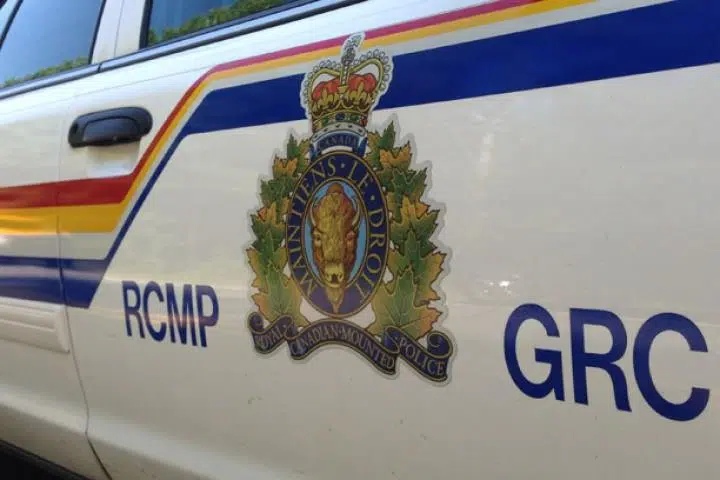 Chase RCMP have caught the suspect in connection to a grocery store robbery with a knife in January.
"Yesterday, February 7th, our detachment members arrested a 24-year-old male, who is from the Chase area, in relation to this incident."
Cpl. Scott Linklater says, they caught the suspect using security footage, and tips from the public on his identity.
"The charges that we're recommending to the crown in relation to this offence, is robbery while armed with an offensive weapon disguised with intent, and he's also being charged with failure to comply with probational orders. We've also arrested the male in relation to a theft that occurred the same day as the robbery. He's being charged with theft under $5000 related to that offence."
Linklater adds, RCMP would like to thank the public for their help in the investigation.