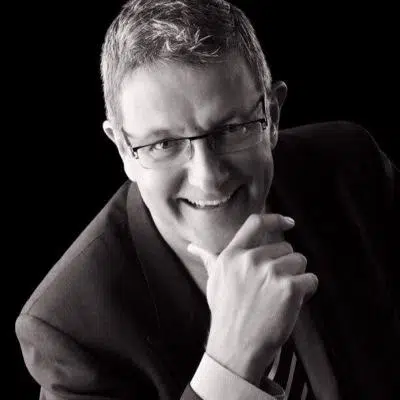 The Mayor of Kamloops is glad to see Kamloops on the list of 18 communities to receive a community action team, however it's not the end of the road for overdose prevention.
Kamloops Mayor Ken Christian says, it was great to hear the announcement and the onetime funding of up to 100 grand is a good start.
"The ongoing funding is really part of the solution for staff. Really, having ongoing funding would be more in and around some of the set up issues related to the committee and the operations of the committee in identifying the problems."
Christian says the real solutions are going to cost much, much more than that.
"I take Minister Darcy on her word that this is a priority of this government."
Christian adding, things are looking optimistic, as the Minister seems to be very receptive to the needs of Kamloops.