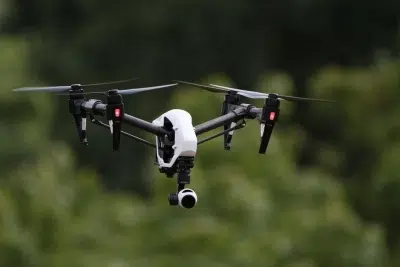 Another snowfall warning for that section of the Coq between Hope and Merritt.
Environment Canada Meteorologist Cindy Yu says, the Coquihalla summit is expecting a mix of snow and rain throughout the afternoon
"So again, tonight, we are expecting 10-15 mm of rain, but that could mean 15 centimetres of snow at the summit."
As for Kamloops?
"So most of the people in Aberdeen should be seeing a chance of flurries, whereas if you're in the river valley, it could be a chance of rainshowers but this afternoon, most of the precipitation should change to just a chance of rainshowers."
Yu says, those conditions should change to a chance of flurries after midnight tonight.