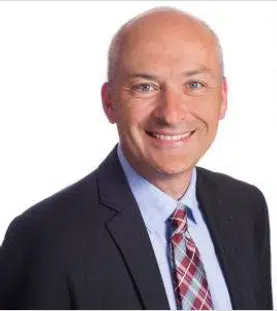 The CEO of the BC Care Providers Associations says millions of promised dollars for seniors care has begun to flow.
Daniel Fontaine says this is welcome news.
"Last week the ministry of health coordinated some teleconferences through the health authorities around the province to advise care providers that they could begin establishing hiring plans to increase the level of direct care hours for seniors care homes across the province. That is extremely good news. The timeline is very tight in that the plans have to be developed very quickly and the hiring process has to begin before the end of this fiscal year, which is March 31st."
Fontaine says with the money flowing it means care aides will be hired en masse in order to increase direct care hours for seniors to the provincial standard of 3.36 hours per day.
"I think initially the ministry and the health authorities would like us to look at taking as many casual as possible and converting those casual positions into full time."
Fontaine says with 900 new care aides needed in the system the hiring frenzy won't be unlike what happened recently with teachers.
"That is a very good analogy because teachers with that significant hiring the teachers on call list went way down and we are going to be facing that same situation very soon."
Fontaine says projects show they will need another 900 additional new care aides into the system over the next few years.
He says that does not factor in retirements.
Last spring the previous Liberal government pledged $500-million for seniors care with about $47 million earmarked for this fiscal year.