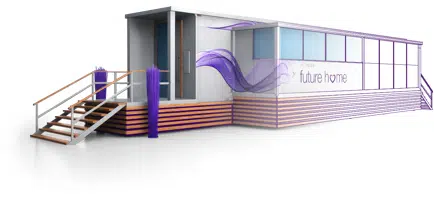 The future home has arrived in the River City.
Senior Market Manager for the Telus Pure Fibre Health Team, Clare Adams says, the home is meant to showcase the kinds of innovative technology that homes could see in their future.
"From facial recognition software as you enter the home, to a smart fridge, and smart cooktops, that really changes the way that we plan and cook our meals."
Clare says, there's also a health monitoring system, and virtual reality gear.
"Like any kind of a concept vehicle it's all things that are sort of predicted in, I'd say, the near future."
The Telus future home will be on display at Aberdeen mall 10 a.m. til 6 p.m daily, until February 6th.