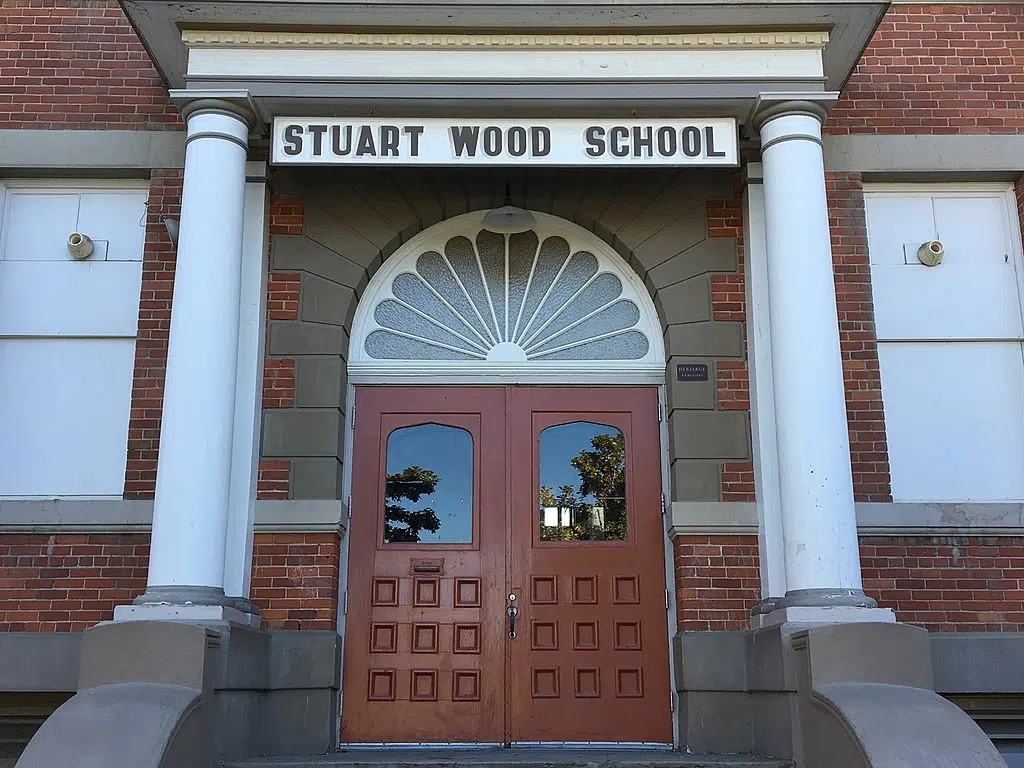 Kamloops has now initiated negotiations with the Tk'emlúps First Nation about converting the old Stuart Wood School into a cultural centre.
Chief Administrative Officer David Trawin says it wont cost six million dollars to renovate the 100 year old building as outlined in a previous city study
"Using a museum it will be less than that we are finding out because each room can be preserved the way it is with a couple of minor changes. It also allows us if its used as a museum to potentially ask for donations for each potential room you know on that as well as the whole museum on its own, But again we are working through what it looks like and we are not going to suppose anything"
The B.C. Government cleared the way for the proposed project to proceed guaranteeing the band wont lose its aboriginal title and rights to the building.