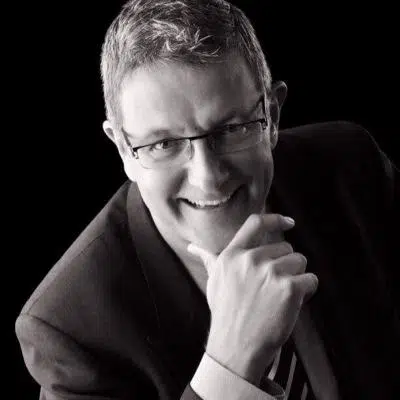 The mayor of Kamloops says city councils have no choice they must be ready for a legal marijuana regime no matter how tight the timeline is.
"It is a big deal and it will change the landscape of our community."
Kamloops mayor Ken Christian says with a legal marijuana retail model being tabled this week the city must gear up to deal with prospective cannabis businesses.
With a July deadline looming do they have enough time to gather public feedback, enact by-laws, tackle zoning, and run business proposals through permitting and licencing processes?
"Well it is going to have to be. As recently as Monday we had people at our development engineering services office saying how do I go about getting a licence. We need to tool up to provide those answers to the public. Some of the entrepreneurs have been very patient. I think it behooves government to be responsive. This is something that we didn't design but we want to make sure that Kamloops has an equal opportunity in terms of this."
Christian says a major component of legal marijuana will be enforcement especially where it concerns areas where marijuana can and cannot be consumed.
"A lot of it is going to shift over to the police and cannabis inspectors. It is a bit cumbersome some of the mechanism that we have for enforcement within our bylaw division. Things that are related directly to City of Kamloops bylaws will be looked after by our bylaw department. So if you are Riverside Park and those kinds of things that would be an illegal activity and we will have to take action."
Christian says he anticipates there will be between 10 and 20 marijuana businesses in the city when cannabis is legalized.