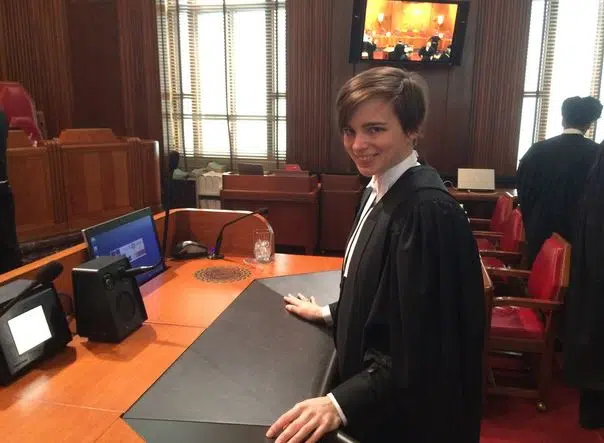 As we move closer to legalized marijuana a lawyer with Acumen Law is predicting government efforts to police drug impaired driving will tie up the courts for years.
Kyla Lee says the biggest problem will be in whatever mechanism is used to determine a driver is drug impaired.
"The first option is the roadside saliva testing, which is inherently problematic because all it does is detect the presence of a drug in a person's body. It does not indicate whether they are impaired by it or the amount of that drug that is in their bodies. Other than ruling out class 7N drivers who are not allowed to have any drugs in their body it is not going to be very effective."
She says the only other option is a standard impairment test, where drivers walk a line or follow a pen with their eyes, something she says is not designed to determine drug impairment.
Lee says there is zero chance a number of aspects in the looming legislation to police drug impaired driving won't be the subject of court challenges.