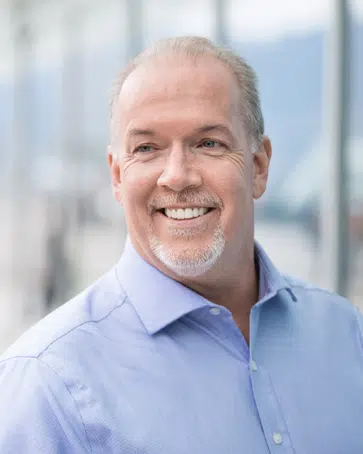 Will the province be ready for a new cannabis regime when the federal government pulls the trigger on making it legal this summer? The Premier thinks so.
John Horgan says they are aiming for a July deadline noting the federal bill, which must become law to make marijuana legal, is still going through the Senate.
Horgan says he was told in a briefing this week the province is on track to meet the deadline.
"We will have legislation this spring to enable the sale of cannabis, recreational cannabis, and also I believe some clarifications around medicinal cannabis. I am confident that we are going to do everything we can to meet our obligations and if the federal government moves the date that is entirely up to them."
This past week the province tabled its retail marijuana model with a mix of private and government run stores, the first of which will be operational as of the summer.