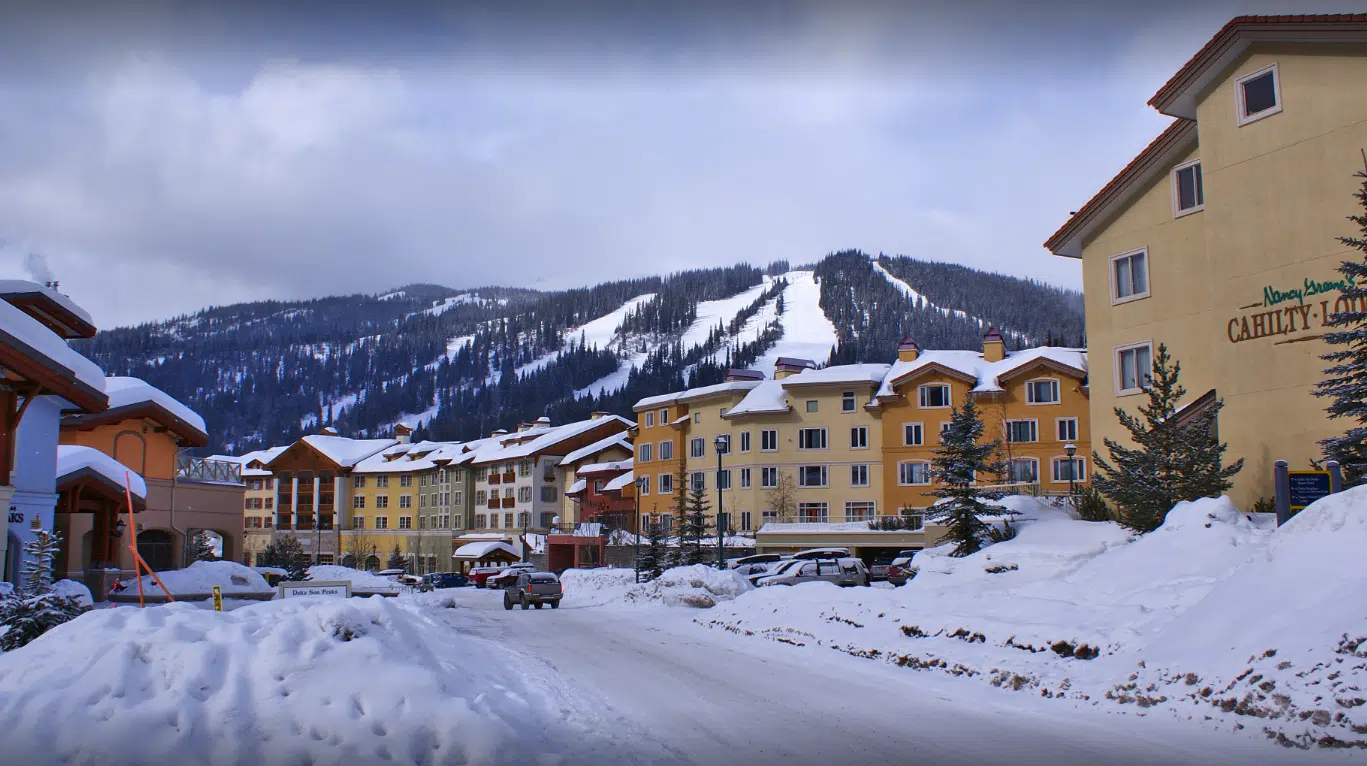 Sun Peaks resort is preparing for two straight huge weekends that should draw close to 30,000 people to the mountain.
Chief Marketing Officer Aiden Kelly says the Family Day long weekend coming up followed by the Presidents Day long weekend in the U.S. is a big one two punch for the resort municipality.
"We'll do in the neighbourhood of about 5000 skiiers a day. The peak days being Saturday, Sunday, and Monday. So we'll do in the neighbourhood of 15,000 skiers each of those weekends. Some people extend their trips out and stay a little bit longer, specifically for the President's Day one, that kind of stretches into President's Week. We'll see good numbers all the way through there. So that really helps set up February, it's a big month for us, its definitely an important one from a business perspective."
Kelly says also a big help right now is all the recent snowfall leading to excellent skiing conditions on the mountain.