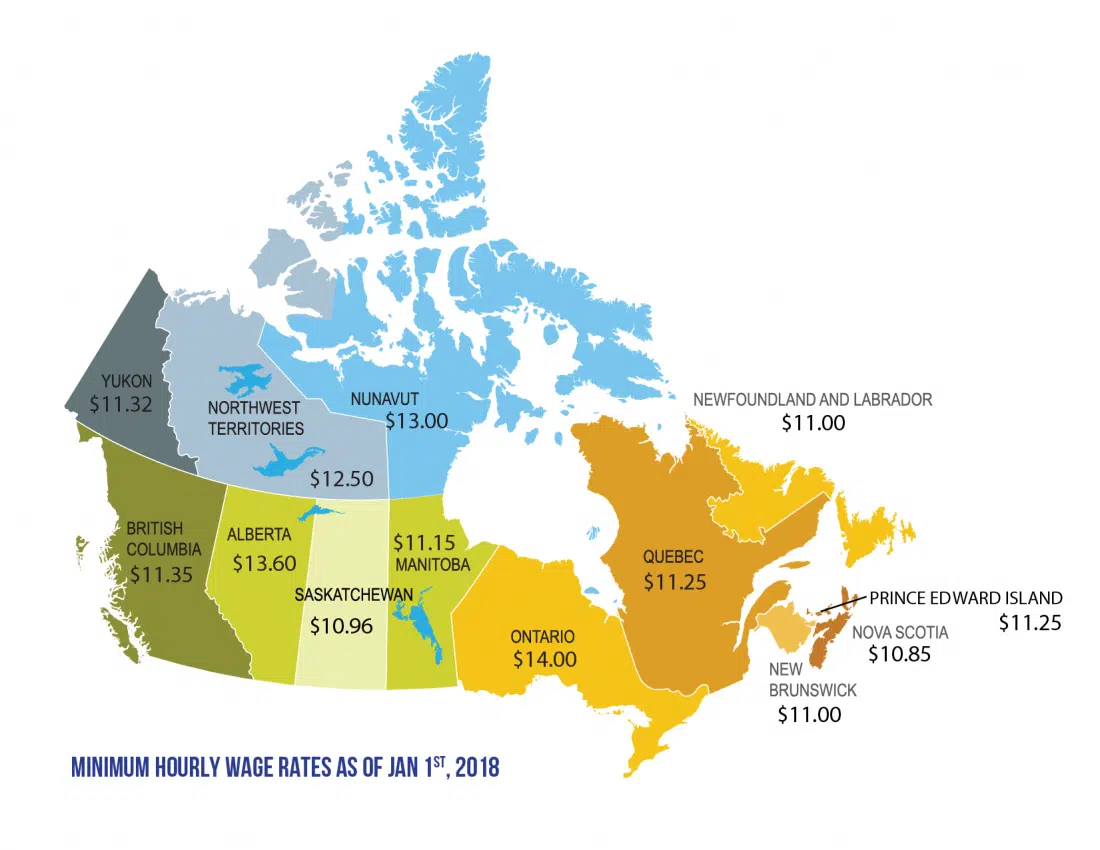 The minimum wage is about to go up again.
Premier John Horgan says as of June the minimum wage will rise by a $1.30 to $12.65 an hour.
Horgan says after that it will rise every June until it hits $15.20 an hour in 2021.
He says the province must be competitive.
"We want to make sure that we compare minimum wage policies to fair wage policies or living wage policies that other jurisdictions are experimenting with like Seattle for example. If we are going to be competitive, if we are going to be able to recruit and retain workers, in sectors like hospitality and others that pay on balance lower wages we need to make sure we are competitive with other jurisdictions."
Horgan says the increases give businesses certainty to move forward.