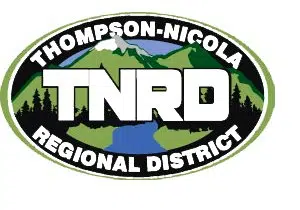 Its the latest approach by the B.C government to deal with the controversial disposal of bio-solids in the Kamloops area.
The Thompson Nicola Regional District has agreed to accept an invitation from the province to participate in a pilot project as a part of the changes to the Organic Matter Recycling Regulation.
Chair John Ranta says, the issue is a lightning rod for controversy.
"They certainly still seem to be based on the Facebook messages I get from the Sunshine Valley outside of Merritt. You know, I think there are various groups around the province that are still suffering some anxiety surrounding the use of bio-solids on land as a soil amendment."
The pilot project is based at OK Ranch in the Cariboo, since the Ranch has previously had bio-solids applied to pasture lands as a soil amendment.