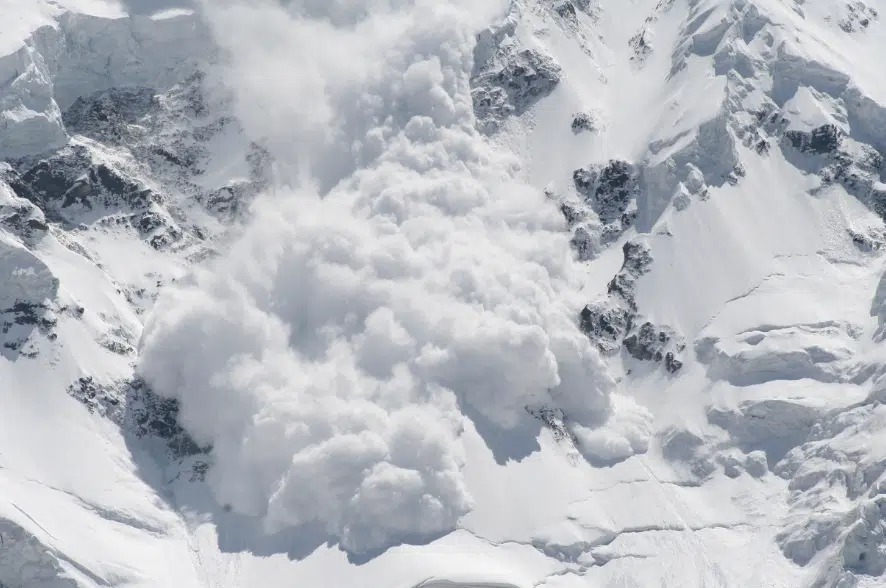 Avalanche Canada reminding folks of the weekend's potentially dangerous conditions
Senior Forecaster Mark Bender says, they're trying to get the word out that it's really tricky conditions out there right now.
"You know, recreationists with little training or experience, or who aren't able to recognize avalanche terrain should avoid the back country, and recreate in areas where avalanche hazard is managed by a professional."
Bender says, many larger avalanches have run the full path to the valley bottom. And in some cases, they've been overrunning their historical extent- meaning they've been taking out the grown trees beside and below the trail run outs.
"Many remotely triggered avalanches have been reported. Which means avalanches have been triggered from a distance, not necessarily right from a person's snowmobile, or right from a person's skis or snowboard, but actually from a distance."
Bender adds, the warnings are for everyone, and even recreationists with experience should be careful.