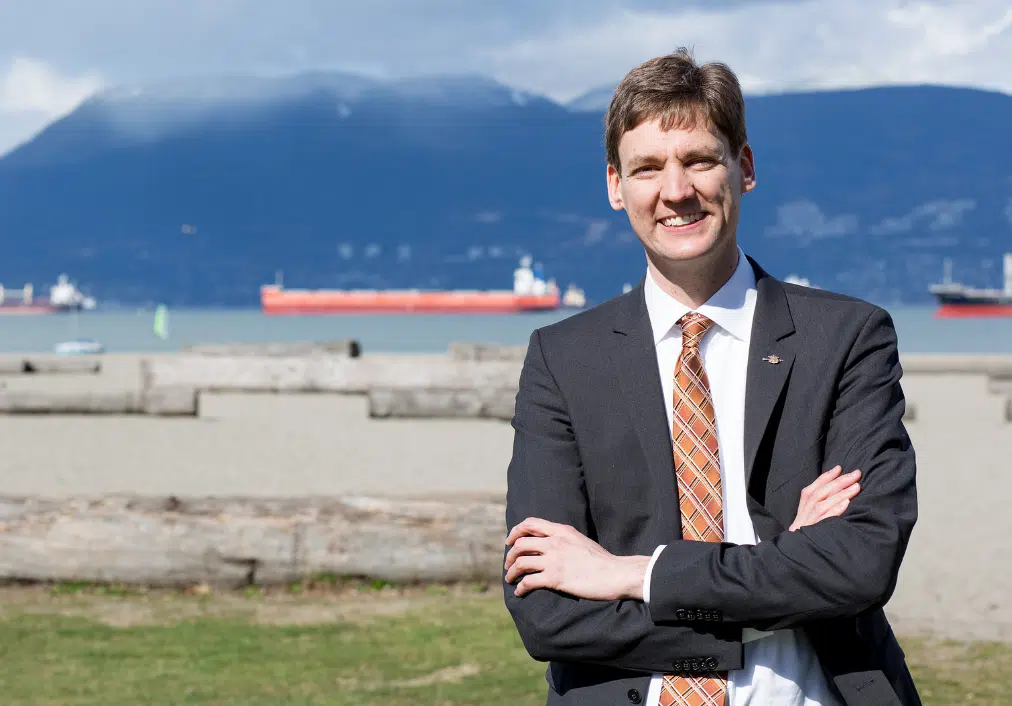 BC's Attorney General is hoping cooler heads will prevail in the trade dispute that has hit boil between this province and Alberta over the Trans-Mountain pipeline.
David Eby says "careful decisions" must be made in the dispute that has Alberta banning B.C. wine in retaliation for roadblocks placed in the way of the Trans-Mountain pipeline.
"Well the Premier has been pretty clear. Our focus is affordability and making life better for British Columbians. We will protect B.C business and we do have tools to do that under trade agreements with Alberta. Our hope is that, certainly my hope is that, everybody can take one step back and take a look at this carefully. There are major economic consequences for British Columbia and Alberta here."
That said, Eby says, all legal options are being looked at, including inter-provincial trade deals, to try and protect this province's businesses.
Alberta Premier Rachel Notley has threatened further actions and is asking the Prime Minister to step into the feud.