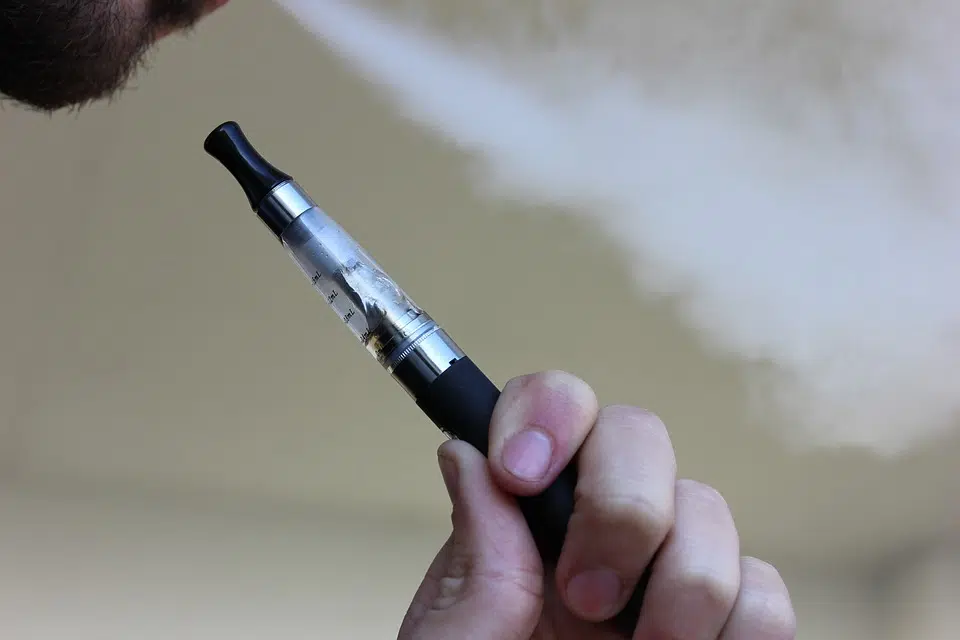 As the Kamloops Thompson School District moves to ban vaping on all district property the move is being applauded by the province's top doctor.
B.C's Chief Medical Health Officer Dr. Bonnie Henry says vaping has negative health impacts especially for young people.
"And there have been some studies that have shown, particularly out of the States, that have looked at young people who vape are much more likely to start smoking tobacco. So we want to do all we can to keep our low initiation of tobacco rates low in B.C. I am in agreement with keeping them off school property, for sure."
Henry says, like cigarettes, most products that are vaped have nicotine in them and like tobacco, it is the nicotine that drives the addiction.
The school board banned vaping, not just on school grounds, but on all school district property.