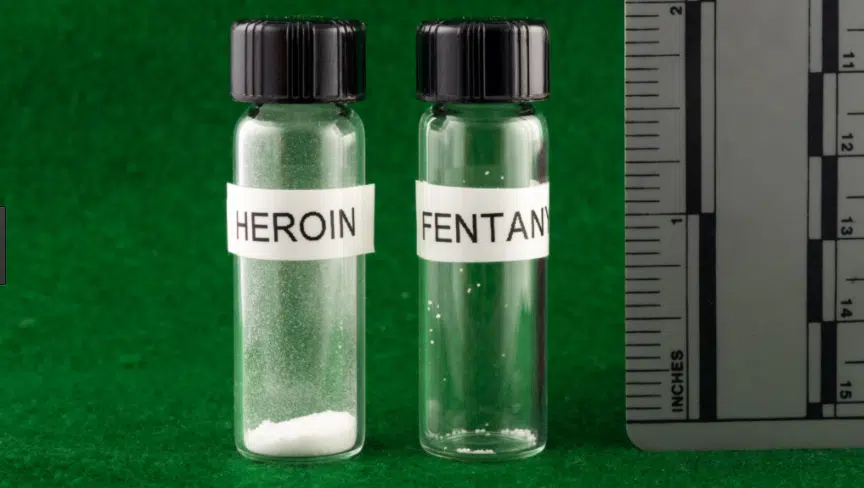 As the province looks to expand the use of drug testing strips to combat the overdose crisis, B.C's top doctor is warning that is not a quick or easy solution.
Dr. Bonnie Henry says the strips, designed to show if the deadly opioid fentanyl is in drugs about to be consumed, are far from perfect.
"They are very specific for fentanyl and a few of the manufactured analogs of fentanyl. So we are still at the point where they are not 100%. It is not like turning on a light switch and you can say yes or no. There are a bunch of new analogs coming into the market and causing people to overdose."
Henry says in case of those new analogs the strips would be unable to detect them.
She says caution is needed because they need to avoid the perception the strips are an absolute fail-safe against using potentially deadly street drugs.
Henry says it will be "six months to a year" to get better information on how best to use the test strips in order to modify drug use habits.