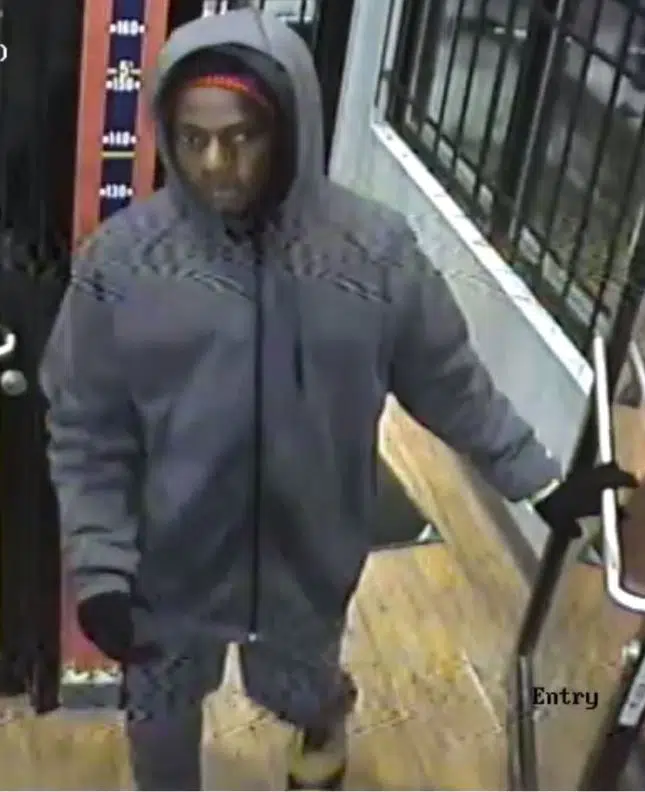 Kamloops RCMP needs your help to solve the case of a deadly hit and run that took place on the Coquihalla early last month.
Corporal Jodi Shelkie says 21 year old Morisho Kavimba was likely hitchhiking when he was struck and killed on the Coquihalla the night of January 7th.
Shelkie says poice believe he was in Kamloops for a few days prior to his death and are looking for anyone who saw or had any contact with him.
"He was last seen near Aberdeen Mall at 7:45 pm. Even if you saw him before then we would like to speak to you. Or anybody who may have given him a ride from somewhere near the mall out to highway 5 we would like to speak to them as well. Or anybody who possibly saw him on the highway in any location in Kamloops or out on the highway."
Shelkie says police believe he may have been struck by a big rig.