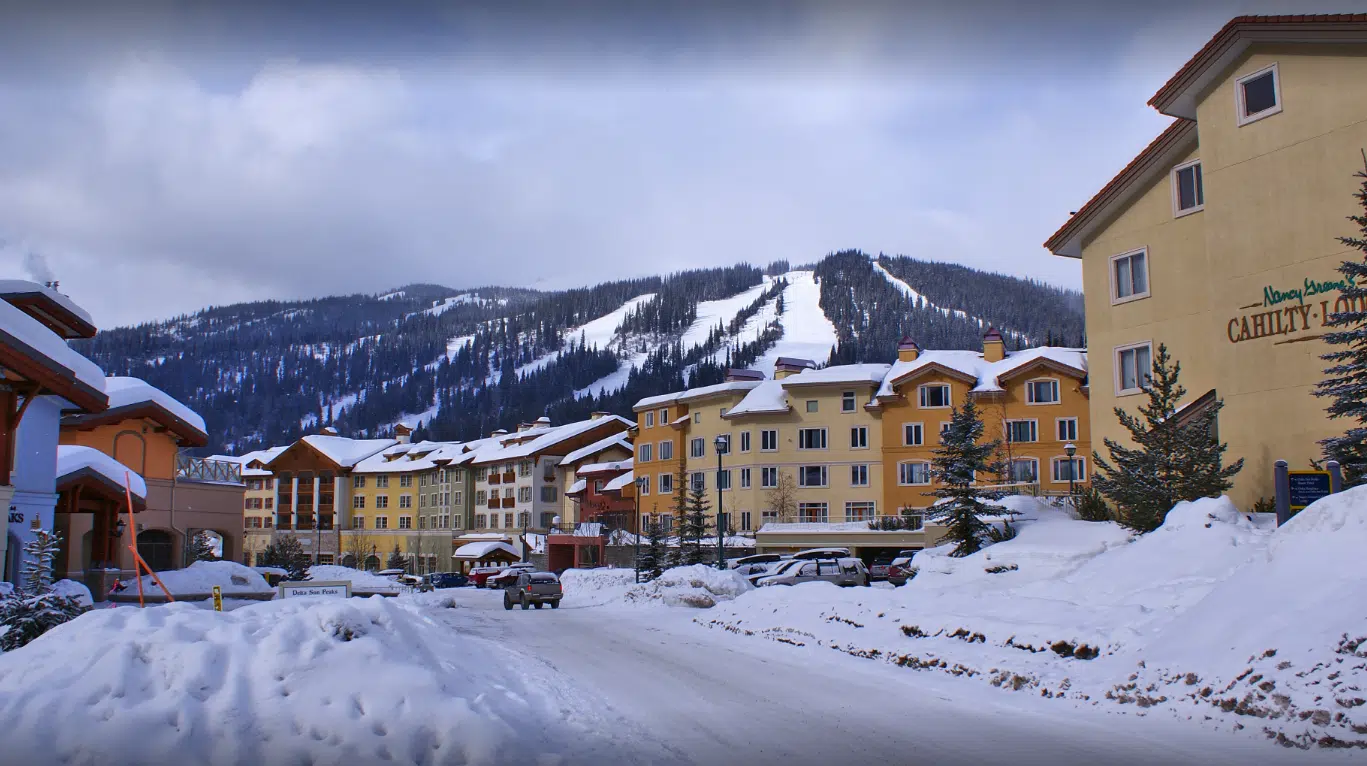 It could be another record breaking ski season for Sun Peaks Resort.
Sun Peaks Chief Marketing Officer Aiden Kelly says the resort may bust past 400,000 skier visits mark for the first time ever.
"The way numbers are tracking right now. It is looking really positive that I think we are going to get to that 400,000 number for the first time in history. We had a very strong opening weekend and then December was really a weird weather month. We had a really big warm spell and then we had a really big cold spell but then January was a super strong month."
Last year Sun Peaks broke a record breaking the 390,000 skier visit mark for the first time ever.