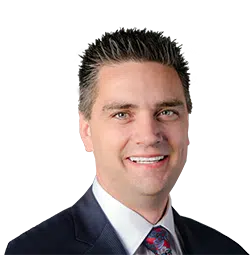 The BC Liberals MLA for Kamloops South was less than impressed with a Throne Speech that sets the stage for next week's provincial budget.
Todd Stone says the 50 minute speech was long on promises and short on details.
"I think that was about 50 minutes of time that British Columbians will never get back. This was a Throne Speech that was long in mentioning very social cause that one can think of. Lots of talk about consultations, engagements, process, and working together but absolutely no details on what these priorities are going to be."
Stone says it also included every pricey promise you can think of but completely missing in action was any mention of how to pay for any of it.
"Lots of talk about sharing the wealth in this province and absolutely no talk about what needs to be done to create the wealth. I think I counted the economy being mentioned about three times in any substantive way in a 50 minute speech. No mention what so ever of the trade war, which Premier John Horgan and the NDP have initiated with Alberta."
Stone says also lacking in the Throne Speech was any jobs plan to ensure British Columbians are working.
The speech promised to tame an out of control housing market, crackdown on speculation, and make huge investments in both housing and childcare.