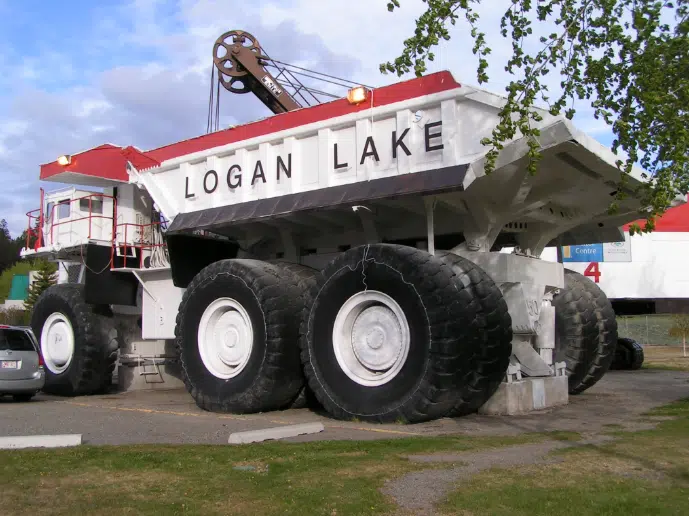 It is another sign people are moving out of unaffordable Metro Vancouver as they seek cheaper climates like the Kamloops area.
Logan Lake Chief Administrative Officer Randy Lambright says they are seeing an influx of buyers from the lower mainland.
Lambright says buyers from the coast half scooped up about half of the 120 lots available in a new subdivision being built in the community.
"50% of the purchasers are coming out of the Lower mainland in other wards they are fleeing from the high cost of living down there. They are selling their homes for whatever they can getting for them and coming up here and getting in cheaper and putting money in the bank. We are also getting about 25% coming out of Kamloops and region and doing a similar thing but certainly not to the scale of the lower mainland."
Phase two of the project is almost sold out with only two of the 17 lots left.