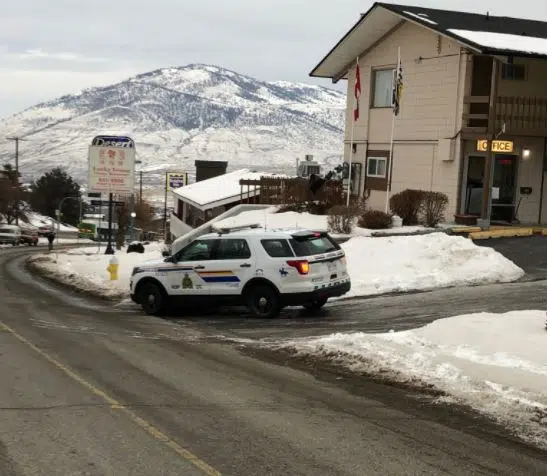 Kamloops RCMP have arrested a 31 year man they say is well known to them.
Mounties surrounded the Star Lodge hotel in the 700 block of Columbia St West this afternoon with weapons drawn.
Staff Sgt. Ed Preto says the man inside a room in the hotel was wanted on an outstanding warrant and was known to carry weapons.
This witness, who didn't want to be identified, watched the incident go down.
"He is not even registered here. He has been hanging around for three days doing a show of force. I am not going to put up with that. I called it in. Police showed up. They called him a bad dude. He is a bad actor and he had a warrant so they cleaned him out."
Preto says the man will make his first court appearance Wednesday.