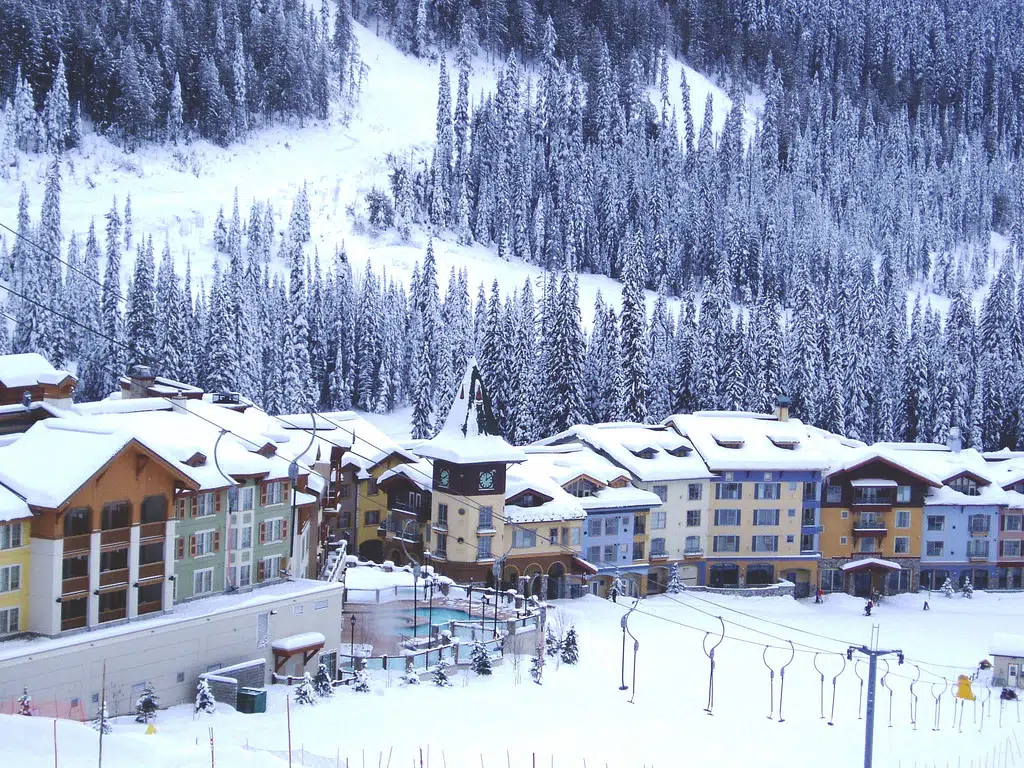 Moving the B.C. Family Day holiday weekend in 2019 is going to cost Sun Peaks Resort big bucks.
The provincial government announced last Friday as of 2019 Family Day in B.C. will be on the third Monday of February not the second.
Sun Peaks Resort Chief Marketing Officer Aiden Kelly says having the long weekend a week before Presidents Day in the U-S attracted more American skiers.
"You know the Family Day weekend is worth well north of one million dollars in revenue to all the businesses here at Sun Peaks over that particular weekend. So it I mean remains to be seen over the next couple of seasons how much does the business drop. So it is not like we are going to be closed for business and have no skiers come up that weekend."
The Canada West Ski Areas Association has already said moving the Family Day weekend will cost ski resports in the neighbourhood of $10 million in lost revenues.