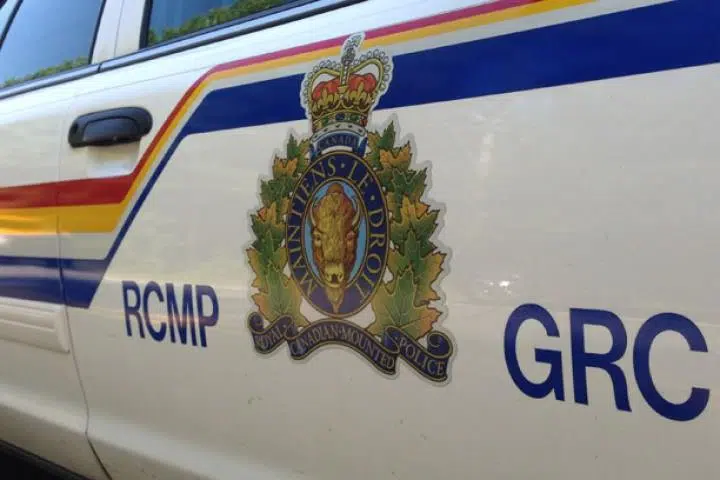 RCMP have laid a charge of homicide against a former inmate of the Kamloops Regional Correctional Centre.
The man is charged with second degree murder in the death of Dylan Judd who was 20 at the time of his death four years ago.
Corporal Jody Neuls says recent developments opened up new avenues in the investigation.
"In November of 2014 the Kamloops RCMP attended the local KRCC after receiving a report of the sudden death of Dylan Judd.  At that time the BC Coroners Service led the investigation, but later in 2015, the summer of 2015, the police received new information that led us to beleive that there was potentially some criminality involved and at that time an investigation was launched."
30 year old Nathaniel Jessup is being held in custody pending his first court appearance.
He is not from Kamloops but is known to police.