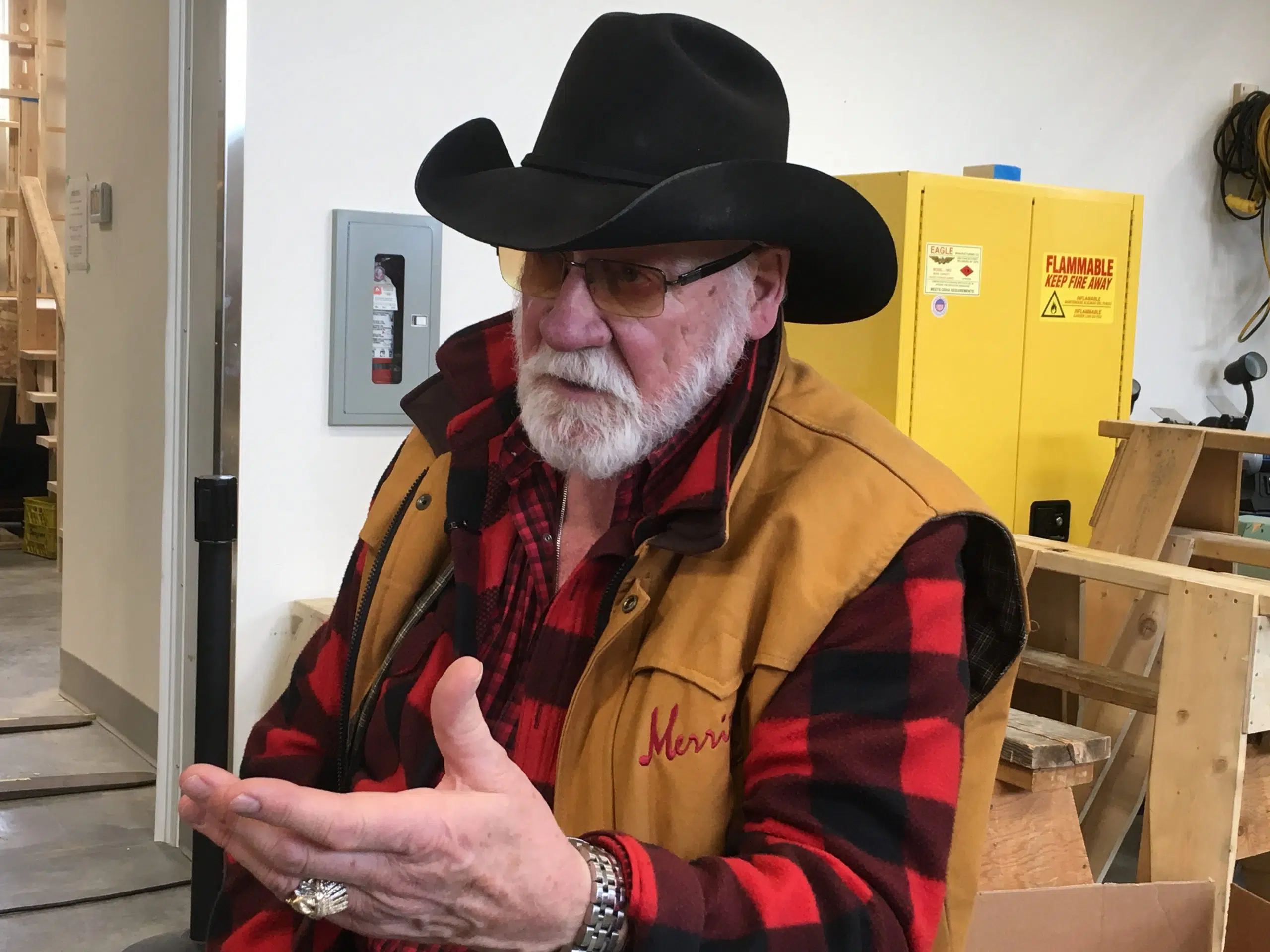 The Mayor of Merritt is demanding a meeting with B.C's transportation minister to discuss improving conditions of the Coquihalla.
Neil Menard is, again, not very happy with VSA Highways Maintenance despite saying the performance of the contractor improved last winter.
"This winter we have had a whole bunch of closures. We've had a whole bunch of accidents. The crews are doing their best working their buns off but I think the contractor is just not living up to his contract."
Menard says VSA Highways Maintenance is failing on several key fronts.
"They are not getting out there. They are not doing the job. They are not doing the work they have to do prior to a storm. They are out their doing it but there are not enough of them to keep the roads clear and after the storm we don't think they are doing the things they're suppose to do once the storm is over."
Menard says he saw improvements from VSA last winter after launching a number of petitions but then the company's performance has "tapered off."