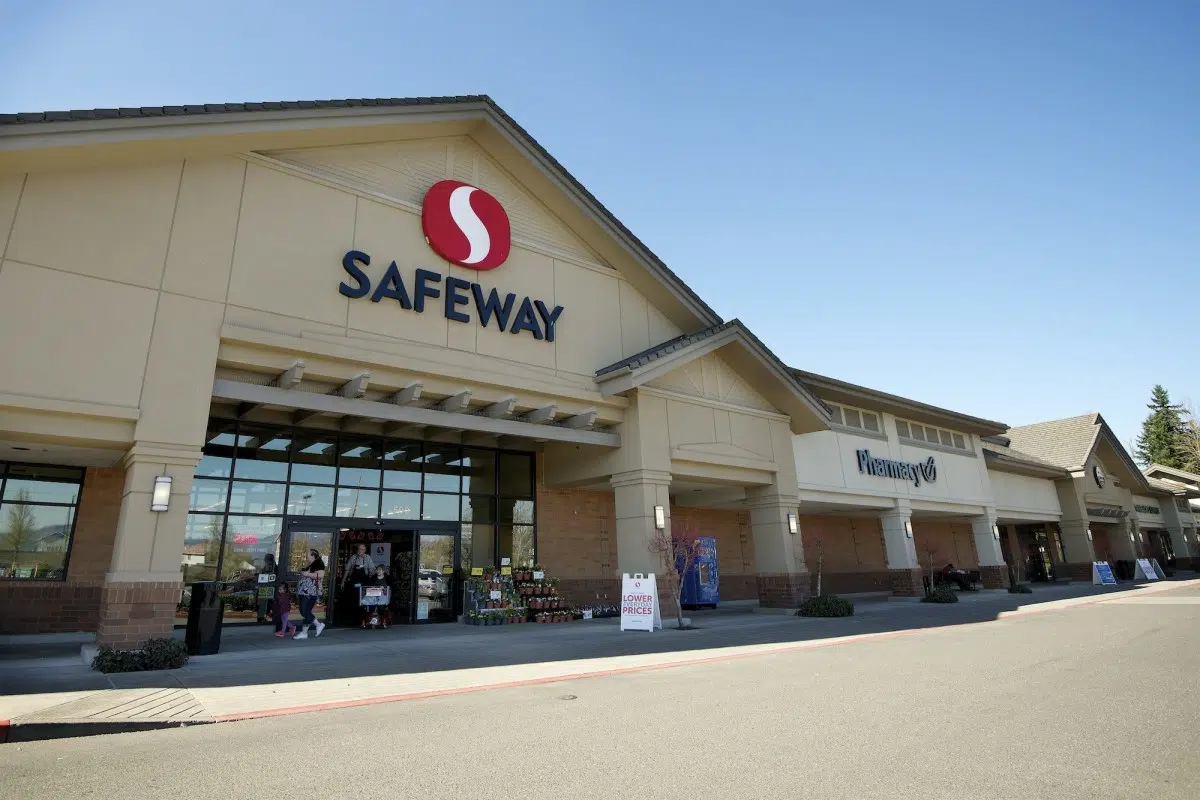 The Sahali Safeway store in Kamloops is on a watch list following the closure of ten stores on the Lower Mainland, but there is no indication if and when it could close.
The president of Local 1518 of the United Food and Commercial Workers union Ivan Limpright has spoken to parent Sobeys about the Kamloops store's fate.
"My understanding from them is that store has not been doing well. But again if you don't put product on the shelves you cant sell it. That comes from supply line management and by having enough staff in the store to get the product out."
Limpright says as of right now there is no formal word from Sobeys about closing the Sahali Safeway.
He estimates about 1,000 employees will be affected when Sobeys shuts down 10 Safeway stores on the Lower Mainland.