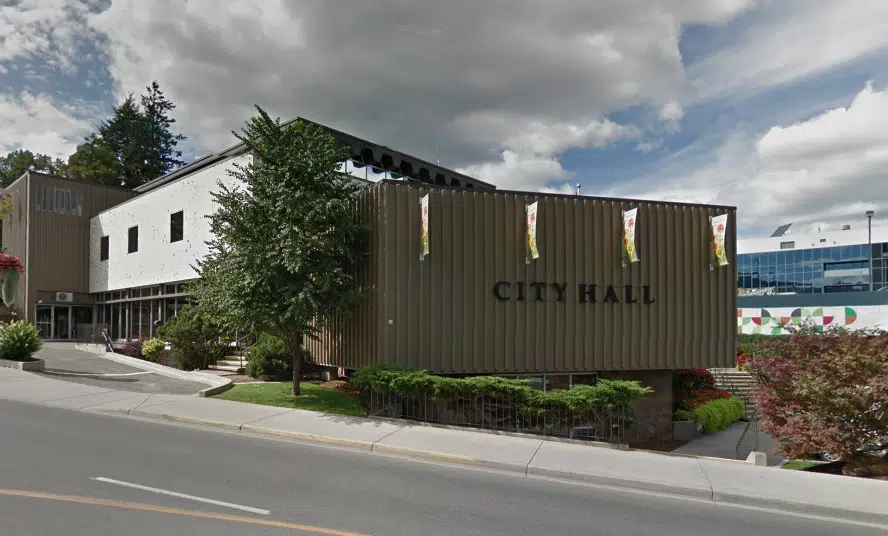 A sewer main break last night still has Kamloops crews working on repairs.
Utility Services Manager Greg Wightman says, they've been out since 6 pm last night, fixing a sewer main break at 950 Lorne Street—- the Park Place strata complex.
"So it's a pressurized sewer main. So fortunately our crews were able to get the site very quickly, within twenty minutes, and turn the pump station off, which stopped the release of the sewage, and then we just had to very quickly get some bypass pumping and trucks in to start hauling sewage around that broken section of the main so that there wouldn't be any more release."
Wightman says, he's been out there himself with crews, and they're in the process of digging down to see what exactly was broken and where.
He adds, residents in the area can help out by conserving their water usage today while they work on fixing it, hopefully by the end of the day.