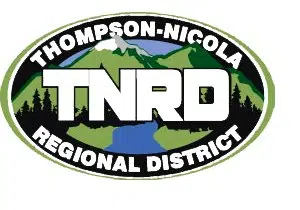 The Thompson Nicola Regional District has taken action some smaller fire volunteer fire departments are not happy about.
The regional district will not offer any more financial contributions to to departments it doesn't operate after December 31st, 2022.
Chair John Ranta says, it could be costly to taxpayers in the Thompson Nicola Regional District.
"As soon as the regional district starts providing funding for them then the regional district becomes liable for any injury or damage or wrongdoing that happens in the fighting of a fire. If a firefighter lost his life, that could result in multi million dollar lawsuits that would involve the TNRD paying that sort of settlement."
The head of the Pinantan Lake Fire Association doesn't like the scenario.
"It seems they want to stick their heads in the sand and if they don't look at it like it doesn't exist. Instead of being afraid of liability, embrace liability. Lessen it by training and education."
The TNRD is in the process of taking over fire protection in Little Fort Loon Lake, South Green Lake, and Tobiano.