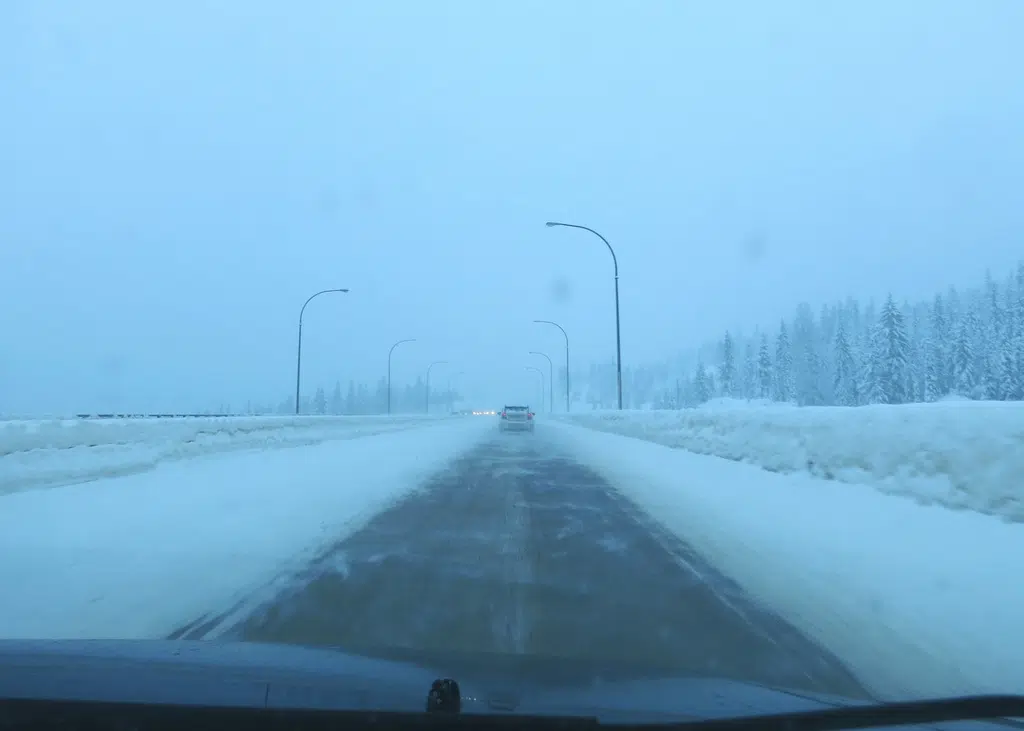 What a difference a year makes on the Coquihalla.
Snowfall measured at the summit of the Coquihalla Highway in January jumped nearly 286 per cent, according to VSA Highways Maintenance spokesman Bob Gilowksi.
"From January of 2018 our maintenance crews saw 235 centimetres of snow that had fallen, so 2.35 metres in comparison to January of 2017 a year ago, it was 82 centimetres"
The normal amount of snowfall in January is 184 centimetres.
Gilowksi adds, the company has the staff to handle any amount of snowfall on the Coquihalla.