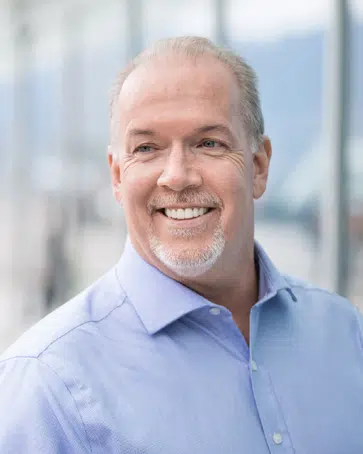 The Premier says, next week's budget will table a multi-pronged plan to tackle the housing crisis, and reign in an out of control real estate market.
John Horgan says, "a whole basket of initiatives" are coming to tackle housing supply and demand, as well as security for renters.
Among the rental initiatives, will his government work with municipalities to set up zoning for rental stock to protect it from future development?
"Very much so. We need to make sure we are building density along corridors, and when we are building that density, we are encouraging the development community to build housing that people need, not just one bedroom condos. That means working with municipal governments across the Peace, the Interior, and the North. What ever steps we can take. Bringing land to the table. Assisting with transit and transportation infrastructure, so that we can have developments that make sense to communities, whether they are rural or urban."
Horgan is also promising to curb rampant real estate speculation driving up prices.