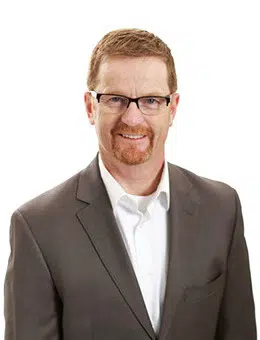 B.C's Former Health Minister, now involved on the medical marijuana scene, weighs in, following a delay in the government's marijuana legislation, meaning retail sales won't begin until August, at the earliest.
Vice-President of Corporate Social Responsibility with the Hydropothecary Corporation, Terry Lake says, it wasn't exactly shocking to hear about the delay.
"It's something we have no control over really. You know me, of course, wants to respect parliamentary procedure, given my background, and so we will work with the government and adjust our schedule accordingly. But it is certainly a setback, we were hoping to get things going by July, but this is just the process that we have in Canada, and we have to respect it."
Lake says, it'll be a bit of a revenue setback, but he doesn't think anyone really created their business plans for a definite July start up.
He adds,  they'll be adjusting their plans, but if the delay goes past August, it could pose problems for the industry as a whole.