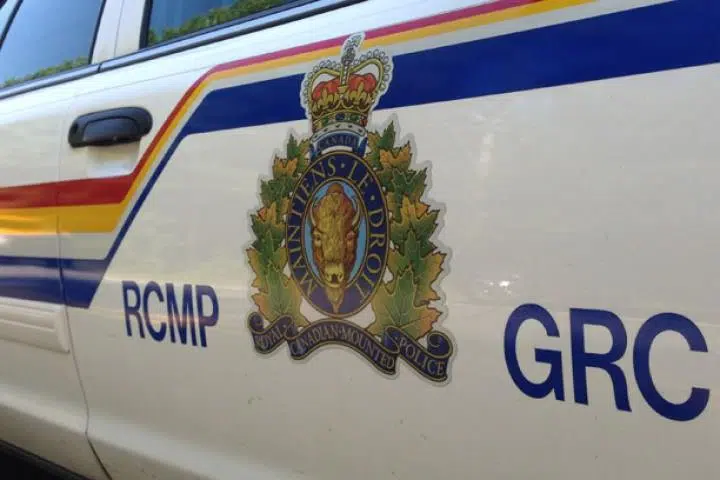 Chase RCMP reminding parents of basic safety and street proofing their children, after police receive a reported of a possible child luring.
Cpl. Dan Moskaluk says, the incident occurred Thursday afternoon, when a 14 year old girl got off the bus in the Martin Prairie Road area near Pritchard, and was approached by a man.
"The man spoke to her, telling her he was there to pick her up, and the girl declined the ride. At which point the man become a bit more forceful in his voice and told her to get in the vehicle. And at that time, the girl simply ran to a nearby residence, and observed that the vehicle drove away."
Moskaluk says, the man is described as about 40 years old, with a balding hairline, dark hair, and sideburns that extend to a moustache and goatee.
"The matter remains under investigation, and we are seeking the public's assistance, and ask that they keep an eye out and advise their kids of this matter."
Moskaluk adds, anyone with information is asked to contact the Chase RCMP.