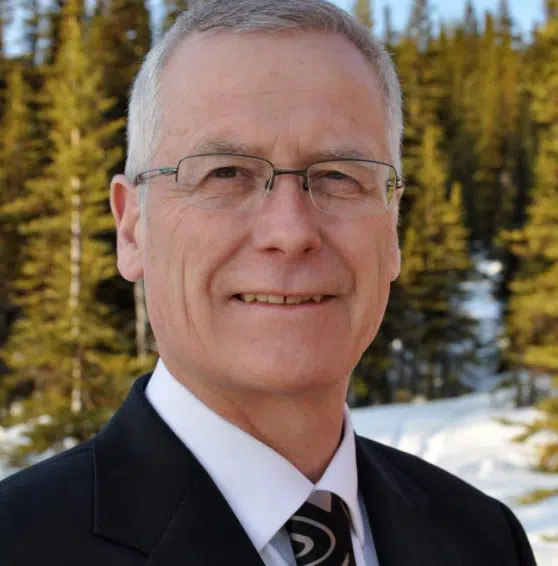 The Minister of Forests was in Kamloops today, meeting with big forest companies such as Tolko West Fraser and Canfor.
The giants were looking for assurances once he approves whats called 'the annual allowable cut' for the Kamloops area or the amount of wood they can cut will remain the same, and not drop by a projected 12 per cent due to the decline in pine beetle wood.
Doug Donaldson says, he has to make a final decision covering the next several years which could impact job levels.
"The licensees made the point that they depend on certainty of that volume to make investment. I heard that point loud and clear, and so my questions were sort of, well, what kind of investments are you willing to make in the operations in the area? I was wondering whether they wanted to divulge that kind of information in front of each other. They talked at a pretty high level, saying we have to make continual investments in order remain efficient and competitive, they also alluded to investments to add value, but they didn't get too specific."
Donaldson also met with the Chiefs of 5 First Nations from the Nicola Valley.
"They came up to represent their interests around having more control over stewardship of the forests in their area. We've got some interesting pilot projects going there on the watershed, the Nicola Valley Watershed Pilot Project."
The Minister didn't make any commitments.