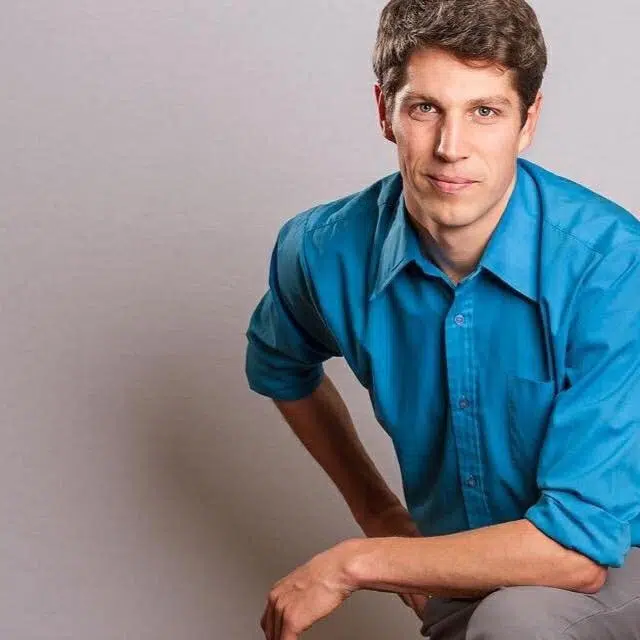 The BC government plans to bring in legislation covering ride sharing in the fall, something supported by a Kamloops councillor.
An all-party committee tasked with looking at what ride-sharing might has come up with 32 recommendations to help bring ride-hailing services to the province.
Donovan Cavers calls it a good move.
"In some cases if people have one car but need transportation it could replace the possibility of buying another car. If you mainly travel by bus but the odd time you need to get somewhere quickly it can work quite efficiently"
The suggestions include drivers giving government trip data, hours and earnings to monitor demand and that protecting street hailing and taxi stands for existing industry should be considered.