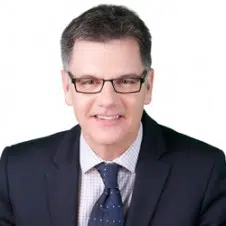 It was a slow process, but the the Kamloops tourism market recovered from last summers wildfires.
According to the bean counters at B.C Stats, hotel room revenues rose last November.
The agency says, on a year-over-year basis, B.C. Rockies saw a 20% increase, the Islands with 6.2%, and the Thompson/Okanagan jumped an even 4%, which is music to the ears of the President of the Tourism Industry Association of BC, Walt Judas.
"If you look at what people do when they choose a vacation destination it really depends on what they want to do what they can afford but safety ends up playing a big role in that.  It may not be the number one decision."
All tourism regions reported increases in hotel room revenues last November.