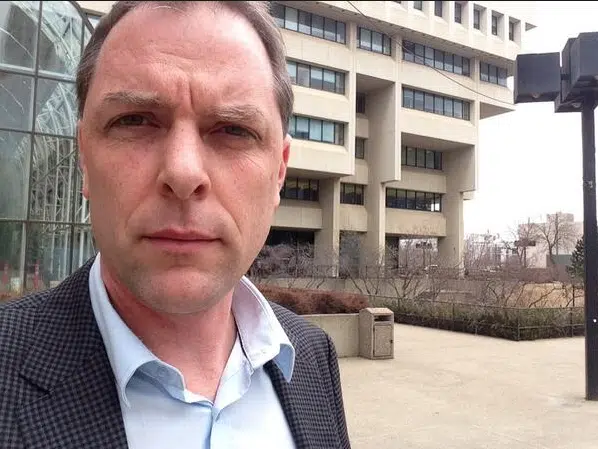 Good news and bad news on the what was once a seriously backed up appeal process for accused drunk drivers.
Acumen Law's Paul Doroshenko says, the province has worked to erase a backlog of appeal cases, at one time more than a thousand, but a new problem has now reared its head.
Doroshenko says, while the good news is the adjudication system has become more efficient but the bad news is…
"Then they started rendering decisions and people are appealing those decisions to B.C Supreme Court, and we get to B.C Supreme Court, and there is no judges. In order to get a hearing it is a ridiculous antiquated system where you get on the phone at eight in the morning and start calling, calling, and calling to try and get a trial coordinator. It is like a once in a month thing to try and schedule a date for a hearing."
He says, the federal government is way behind in appointing BC Supreme Court judges leading to massive and costly delays.