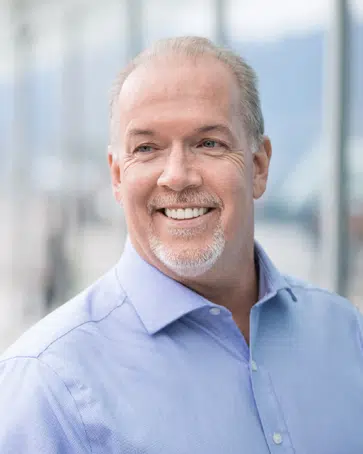 The Premier says the same basic supply and demand premise needing addressing in real estate also applies to high daycare costs.
John Horgan says, next week's budget will begin to build out a system he says is far behind when it comes to available spaces and child care staff.
Horgan says, soaring daycare costs, especially in the lower mainland, need to be reigned in and that begins with creating more spaces.
"We bring on more supply and that will create more competition and drive down costs. We believe that often times people look at child care as a social program when in fact it is an economic program. We are going to realize our full potential as an economy and families are going to realize their full potential in neighbourhoods and communities they need to be able to re-enter the workforce after the blessed arrival of a child."
Ottawa has promised 150-million-dollars over three years to help with child care in BC, but its worth noting the NDP campaigned on a ten dollar a day daycare promise they said would cost a billion and half dollars a year.