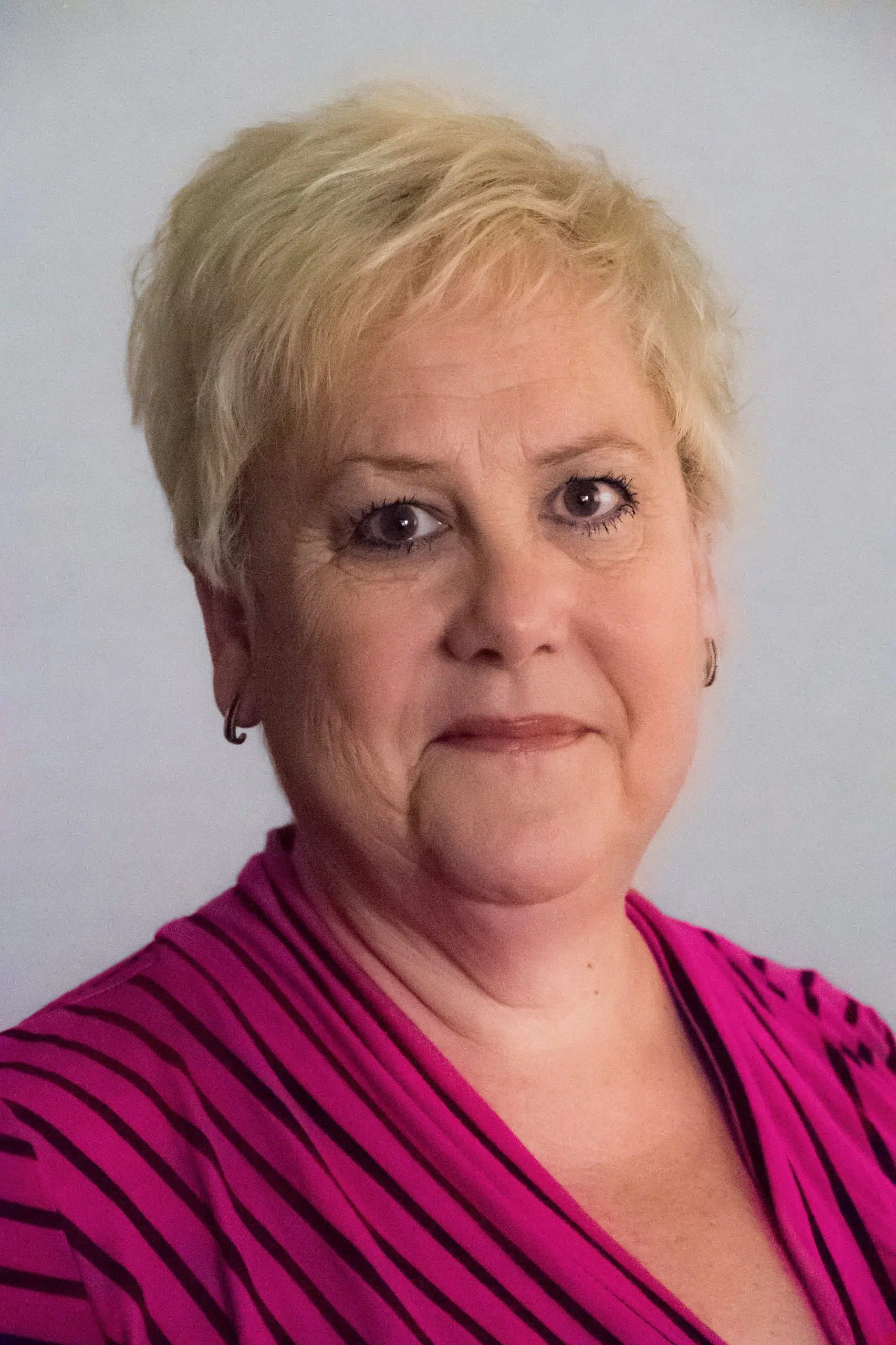 The Kamloops School District is establishing a task force on safety.
A report to the board states the district received complaints regarding the failure of the District to respond to serious reports of sexual harassment/assault, discrimination and intimidation.
Board Chair Meghan Wade says Monday will see an initiative from the Superintendent.
"In regards to incidents that have been reported in the previous week. And its coming to the board, of a task force in moving forward on violence against women and girls."
Wade says,
"We're not looking at, how big of a problem is it. We're looking at, these incidents came, this is our opportunity to reflect as a district as to what we do. What are our protocols, what are our practices. And really, seriously looking at improving how we handle such incidents."
The Task Force will report directly to the Superintendent of Schools on June 30th.