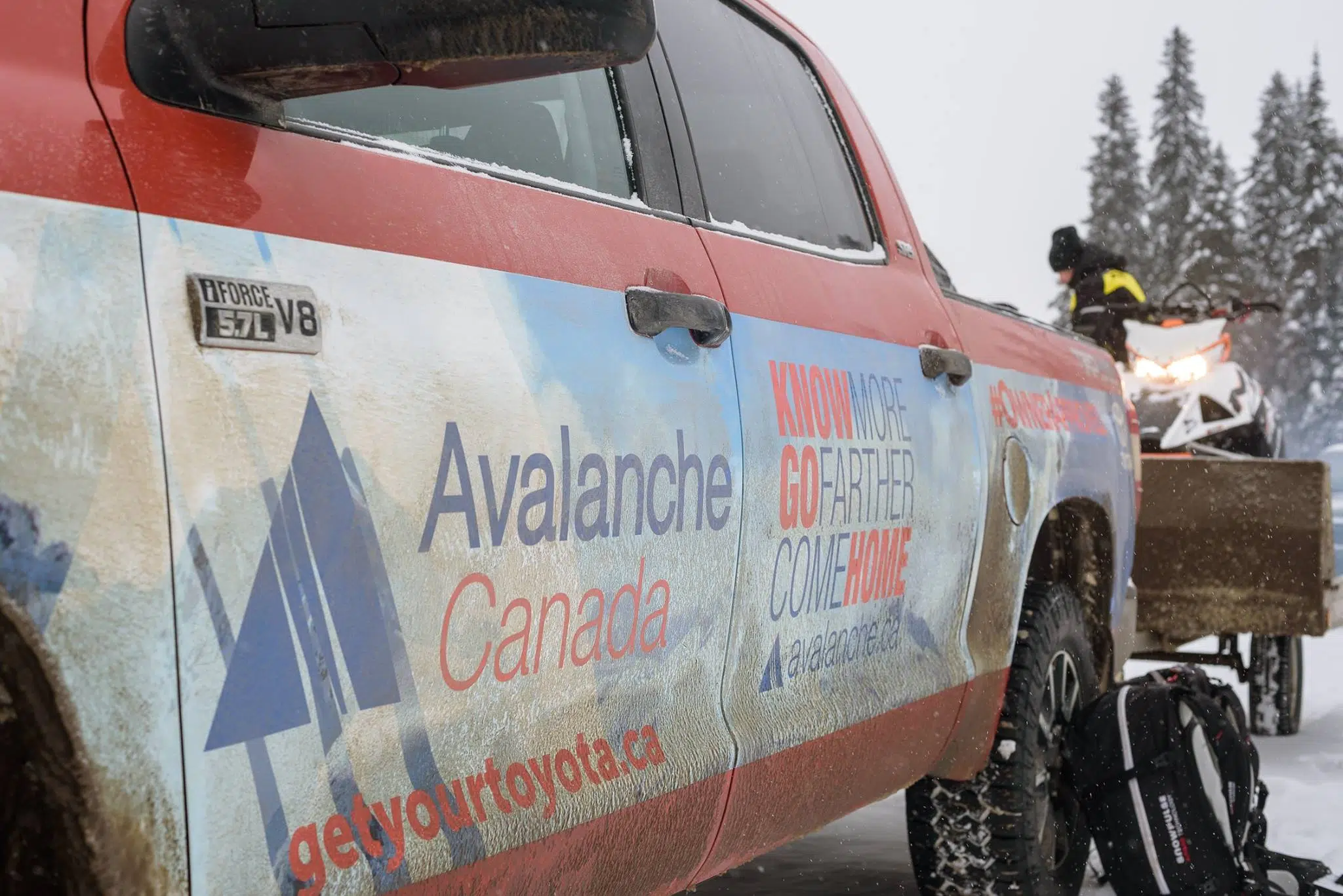 Avalanche Canada is warning folks of potential danger, with another round of snowfall hitting the area.
Forecaster Mark Grist says they're had a fair amount of reported avalanches so far this year, with last week being no exception.
"You know, we had a period where we had over 1,000 avalanches reported in less than a week. So it has been a very active period. It slowed down a little bit, but any time we get heavy snowfall like we saw last week, there will be widespread avalanches."
Grist says, it looks like the boundary between Kamloops, Salmon Arm and Revelstoke is going to see some increases.
"As always, we encourage folks to get the training, get the gear, and last but not least, get our forecasts and check the conditions."
Grist adds, if more than 20-25 cm of new snow is seen, the avalanche danger rating will be raised to a high, or considerable rating.