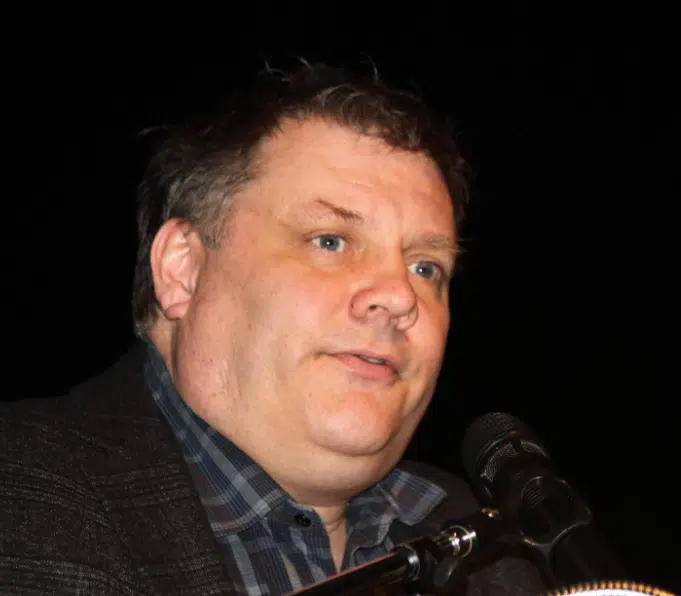 Following Thursday's question period in the legislature, Kamloops North MLA is still not pleased about the B.C/Alberta trade war.
Peter Milobar says across the board, they weren't happy with any of the steps the government has taken in starting the trade war with Alberta.
"Minister Heyman has, frankly, done a quite poor job, both with his first announcement, and then post, trying to make sure that things did not escalate with Alberta. And he doesn't get to raise a spectre of essentially, unconstitutional actions, and not expect a response from the party that might be affected."
Milobar says, the conflict definitely impedes industry growth as a whole for B.C, not just with wine.
"We heard that the Alberta government previously had no opposition to an outbound pipeline from Northeastern B.C, and now they do. And that would take, from the monetary area there, about 2 billion dollars in impact to B.C, and thousands of jobs."
Milobar says, he thinks the B.C Government needs to take a step back and end the trade war with Alberta.