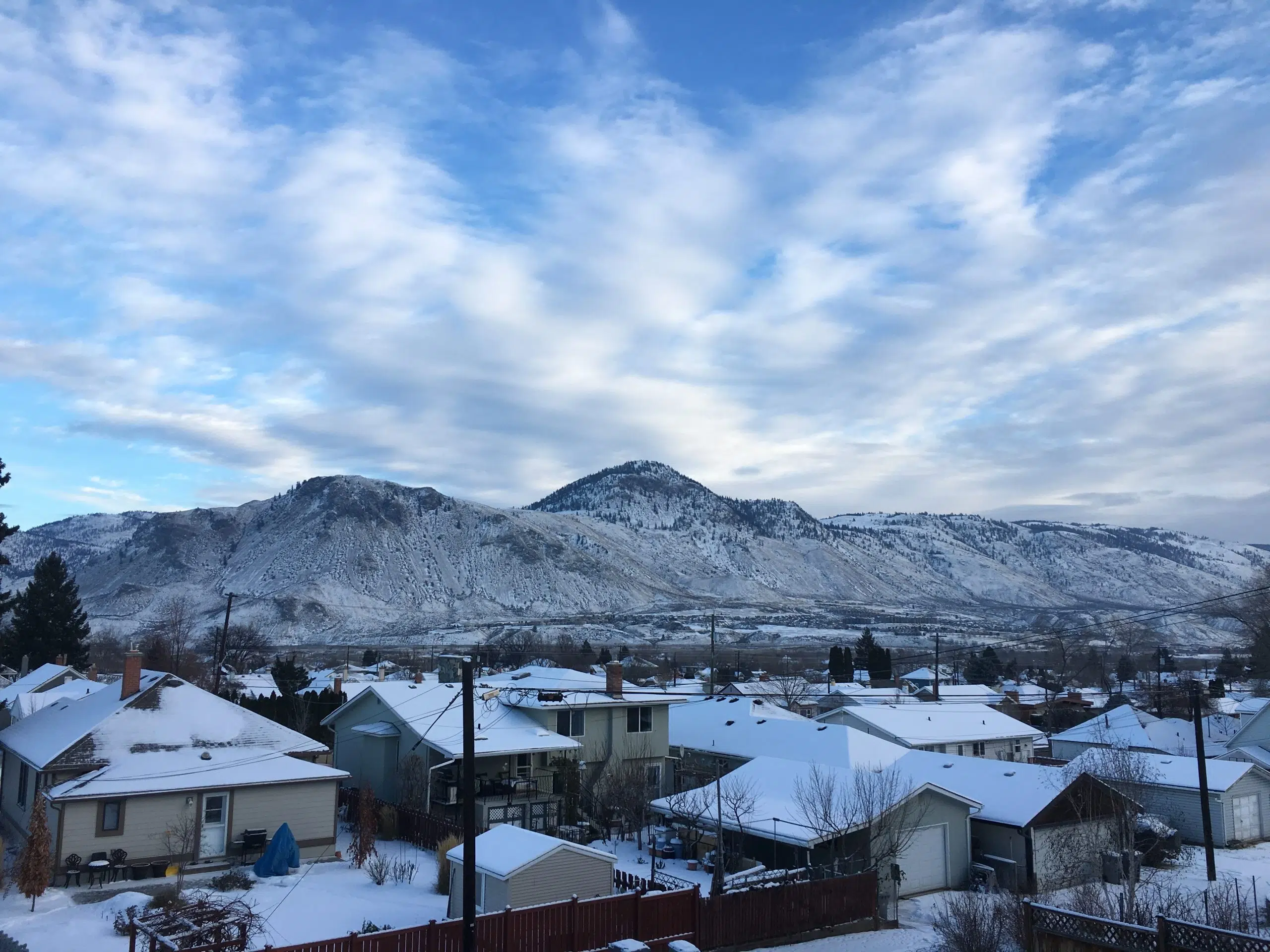 Yet another burst of winter hitting the local area this weekend.
Meteorologist Andre Besson says, the cold Arctic air thats over the Interior is creating higher snowfall amounts.
"We have amounts of 10 centimetres expected today for the Kamloops region."
Besson says, the Southern Interior and highway passes will see a significant amount of snow.
"With up to 20 centimetres of snow forecast for the Coquihalla Summit, and we have about 15 centimetres forecast today as well between Merritt and Kamloops."
Besson adds, they expect conditions to remain pretty cold as well, with temperatures hanging around about 10 degree colder than normal.
A travel advisory is in place for the sections of the Coquihalla between Hope and Merritt, and Merritt to Kamloops- with between 15 and 25 centimetres expected.