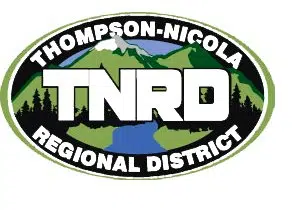 A recent TNRD report found that not every business affected by the summer wildfires has utilized the recovery programs out there.
TNRD Director of Corporate Services, Debbie Sell says there are a number of programs available that haven't been heavily accessed.
"And I think what can happen, if there are a number of avenues available to you, it's difficult to know where to go to get that information."
Sell says, one of the key findings that came out in the report was the need to have that information easily found.
"Because we were talking to all these agencies that were providing supports, we put together a summary, that is now posted on our website, of programs that are out there so that business have one place to go to, so they can see a full list of all the programs available, to make it easier."
Sell adds, while there was a focus on the business side, individuals also have accelerated permit processing times for rebuilds, and the TNRD has been looking in to a new type of zoning that would ease up on building requirements involving water and electricity for more remote properties.