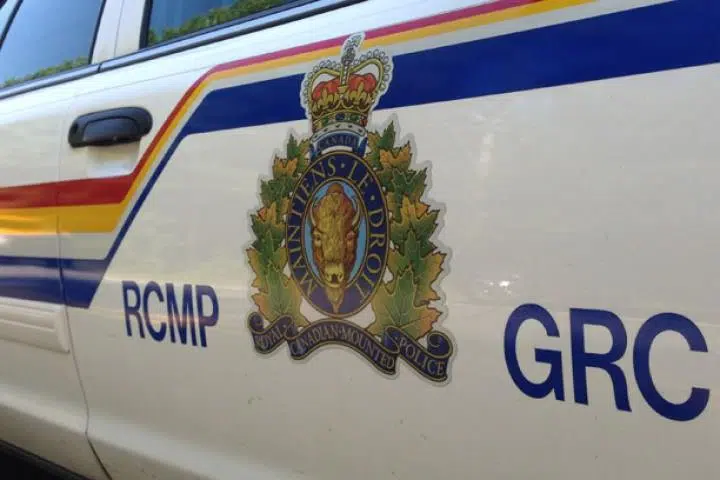 Following a possible child luring attempt near Pritchard on Thursday, Chase RCMP are reminding the public to keep kids aware.
Cpl. Dan Moskaluk says, incidents like the recent one near Pritchard aren't an every day occurence.
"We seem to get a couple of these every other month or so, and then, of course, they're investigated as thoroughly as we can."
Moskaluk says, in many instances, they get in contact with the drivers themselves, and at times it isn't a criminal matter.
"Just an extension of courtesy, giving a kid a ride, but then in other instances, certainly more nefarious intentions come to light."
Moskaluk adds, it's important for parents to educate their kids, and the RCMP has street smart tips available online.