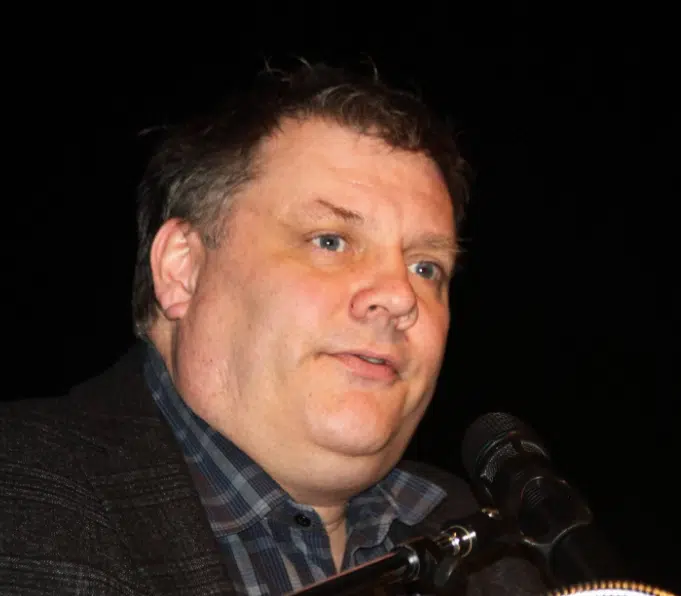 Could Kamloops end up with Uber? Possibly.
Kamloops North MLA, and part of the ride sharing committee, Peter Milobar says while it still needs to be thoroughly looked in to, cities the size of Kamloops might see ride hailing companies in the future.
"We've heard from companies like Lyft, and some of the smaller ones that are starting to look to go into Kamloops and those sized cities as secondary markets. So I think there's still a possibility of that, but really it comes down to the government, you know, getting down to business and actually getting a process going that's workable."
Milobar adds, the "Uber" committee was unanimous in agreeing that things need to get moving sooner rather than later, but they still have to wait for the government to finish up their taxi cab study.