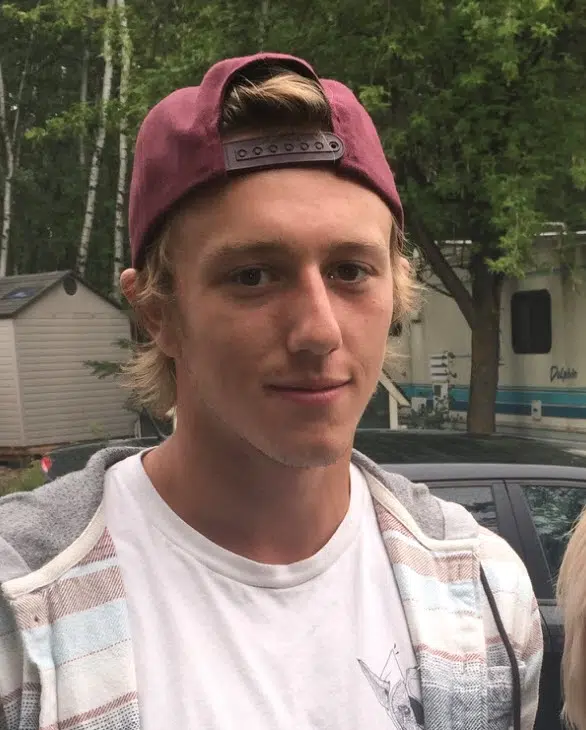 Kamloops RCMP are asking for the public's assistance in locating Ryan Shtuka.
Sgt. Brandon Buliziuk says yesterday police were contacted about a missing person in the Sun Peaks area.
"The complaint outlined that 19 year old Ryan Shtuka had not been seen or heard from since attending a party at a residence on Burfield Drive at Sun Peaks the night prior."
Buliziuk says he was last seen around 2 am after leaving the party to walk home, however he did not attend his job the next day, and has not been active on social media since.
"Ryan was last seen wearing dark jeans, a grey and white shirt, a blue coat, and a burgundy coloured ball cap. He is described as a 19 year old, Caucasian male, 5′ 10″ tall, 155 lbs with blonde hair and brown eyes."
Buliziuk adds, while police are investigating, Kamloops Search and Rescue are also involved in the search.
RCMP ask anyone who has seen Ryan Shtuka in the last 24 hours, to please contact them at 250 828 3000.