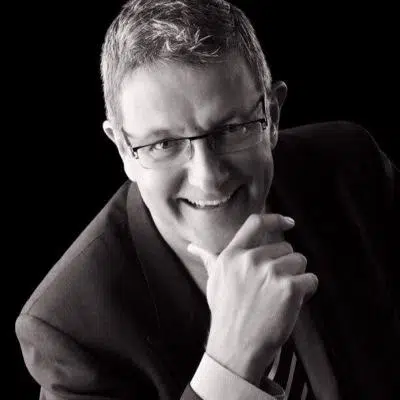 The Mayor of Kamloops says it wasn't a shock to see the recent delay at the federal level in marijuana legislation.
Ken Christian says, they weren't surprised by the delay, as they figured late summer probably would be when legalization would occur.
Christian says it is not bad news either.
"It does give the city of Kamloops some additional time to make sure we have the zoning by laws, business license by laws, and framework in place for marijuana retail."
For instance, Christian says, they need to adjust the zoning bylaws to determine where retail marijuana businesses can set up.
"There are a number of other issues, obviously the issue of sharing of tax revenue is one. We have the issue of outdoor smoking, that's going to be a concern. And we also have the additional concern about impaired driving and how we're going to use drug recognition experts to adjudicate that."
A delay in federal bill governing marijuana legalization in the Senate will now push the prospective legal pot regime until August sometime at the earliest.