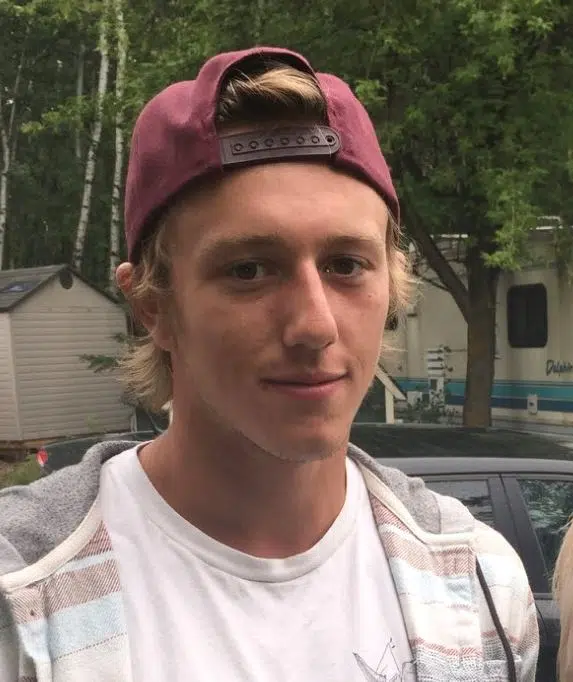 Kamloops Search and Rescue has stood down in its effort to find a 19 year old man who vanished at Sun Peaks early Saturday morning.
What does it mean for the search for Ryan Shtuka with Kamloops Search and Rescue standing down?
RCMP Corporal Jodie Shelkie says it does not mean the search is over.
"Well in essence they concluded they have exhausted all the places that they could search. From this point on the RCMP will continue its search. Today we have our helicopter up there looking around the area. As well as we will be deploying the police dog service again. It was used over the weekend."
Shelkie says police are very concerned given all the snow and plunging temperatures since Shtuka disappeared Saturday morning.
The five foot ten inch, blond haired, teen was last seen leaving a party on Burfield Drive in Sun Peaks around 2 am wearing jeans, a blue coat, and a burgundy ball cap.