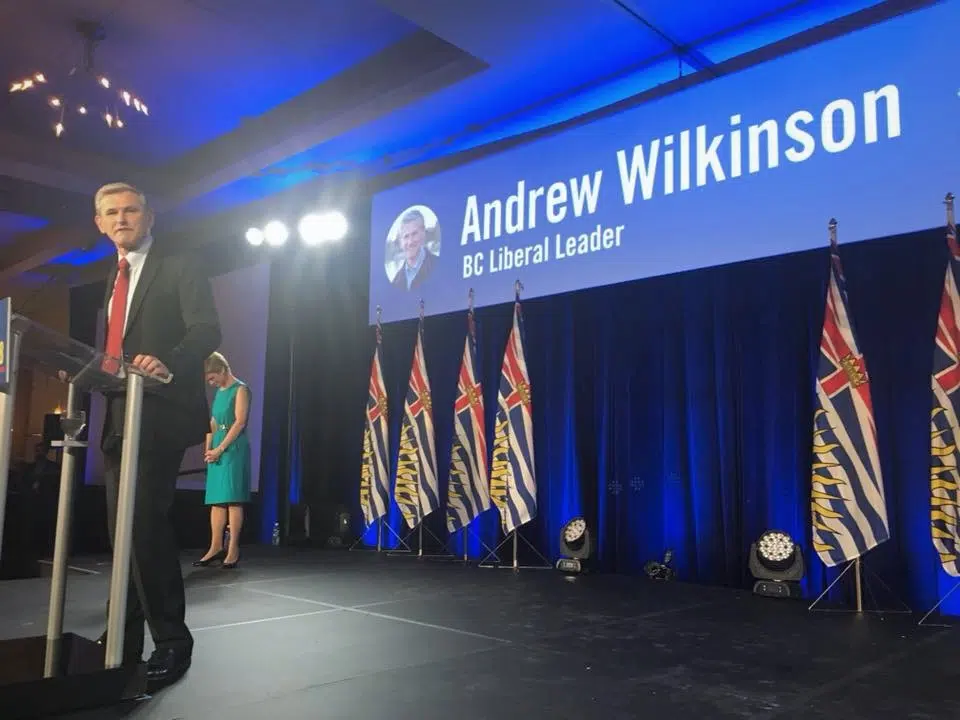 The leader of the BC Liberals is not terribly optmistic as Tuesday's provincial budget looms.
While the Premier has signalled the budget will be balanced, Andrew Wilkinson wonders for how long.
"Well the concern of course with the budget is that the NDP have absorbed $4.5 billion in bridge tolls by abandoning that and making all British Columbians pay for the cost of building bridges in the lower mainland. They have also run up costs related to their plans for things like ICBC. We are going to be watching their financial statements like a hawk."
Wilkinson says the NDP are in a tight spot with a number of promises, he says, they can't pay for without increasing taxes or tabling a deficit budget.
He says having a competitive tax regime is key noting US President Donald Trump has dropped tax rates, which could attract businesses to leave Canada for the USA.