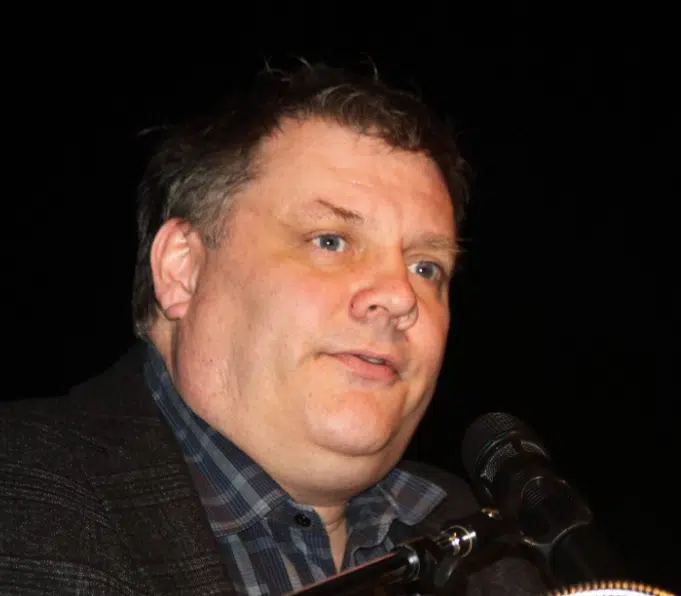 The BC Government has filed a trade complaint under the Canadian Free Trade Agreement over Alberta's ban of BC wine in the Trans-Mountain pipeline dispute.
Jobs minister Bruce Ralston made the announcement in an email noting this is the first ever trade dispute to be filed under the agreement governing free trade among the provinces.
In response Kamloops North MLA, and opposition environment critic, Peter Milobar says no matter how out of line Alberta is in this dispute it can only be tracked back to the Horgan government.
"I think it is a move that they have to do now but it is a move that should have been unnecessary in the first place had they not incited Alberta to the degree that they have already. What we have seen so far is a government that is very good at hiring a lot of different lawyers but a little short of other types of job creation."
Alberta Premier Rachel Notley banned the importing of BC wine in retaliation for what she saw as the B.C. government placing roadblocks in front of the federally approved Trans-Mountain pipeline project.